WE ARE REOPENING AT MIDDAY FRIDAY 3 DECEMBER 2021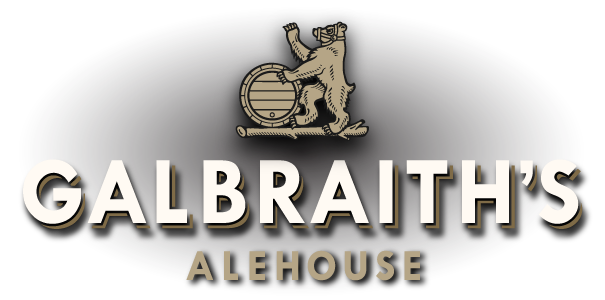 AFTER 107 LONG DAYS WE ARE FINALLY REOPENING
We have the red light to reopen at midday on Friday 3 December 2021
After 107 long, stressful days Auckland will move to the Red setting of the COVID Protection Framework and Galbraith's can finally reopen from Friday 3 December.
Life for hospitality businesses like ours has been extremely tough. But after 26 years in the business we can tough it out with the best of them. We are grateful that we have been able to make it through the last 3 ½ months, take care of all our staff, and once again open our doors to you our much missed customers.
As has happened before, under various other guises, opening the Pub under the Red setting means we are only allowed 100 people on the premises at any one time and will need to follow the 3 S's:
Seated, Separated and Single Server (where possible)
The biggest change to how things worked before is the need to be vaccinated. The Government has mandated that to be able to come through the doors of any pub, bar or restaurant everyone; customers, staff and suppliers must be double vaccinated against COVID-19 and must be able to provide proof of this vaccination in the form of a Vaccination Pass.
When you arrive you will need to wait, socially distanced from other customers, in the Foyer and sign in using the COVID tracer app.  Our staff will use the Verify app to check your Vaccination Pass, check your photo id and then help you find a table. Sadly no ordering or standing at the bar, we'll come to you.
Galbraith's is a lofty and spacious place, plus we have our fabulous beer garden, but with restrictions being placed on numbers we strongly encourage you to book. We can take bookings for tables of up to ten people. On our busiest days; Friday, Saturday and Sunday tables will be allocated in two hour blocks. Book here on our website or call us on (09) 3793557. All bookings will be confirmed by phone.
We are committed to keeping you safe with plenty of sanitizer on hand, regular surface cleaning and social distancing. As mandated we can confirm that all our staff are double vaccinated. But please if you feel unwell stay home.
The beer is ready, the garden is looking gorgeous, and the new menu is full of food perfect for the summer months ahead.
All we need is you.
Keith, Andrea and the Galbraith's Team
Brewing and serving craft beer before it was cool
At the Alehouse we have been serving world-beating beers from our on-site brewery since 1995. Once again named one of Metro's Top 10 Auckland Bars in 2020 and boasting one of the most extensive beer lists in the country, we are committed to being the best. Located in the beautiful lofty Grafton library building at the top of Mt Eden Road the feeling when you walk through the doors is welcoming and relaxed.
Our hand-made food showcases the heritage of our experienced team of chefs whilst staying true to our pub roots. Produce is sourced locally, delivered fresh every day and collected from the on-site gardens.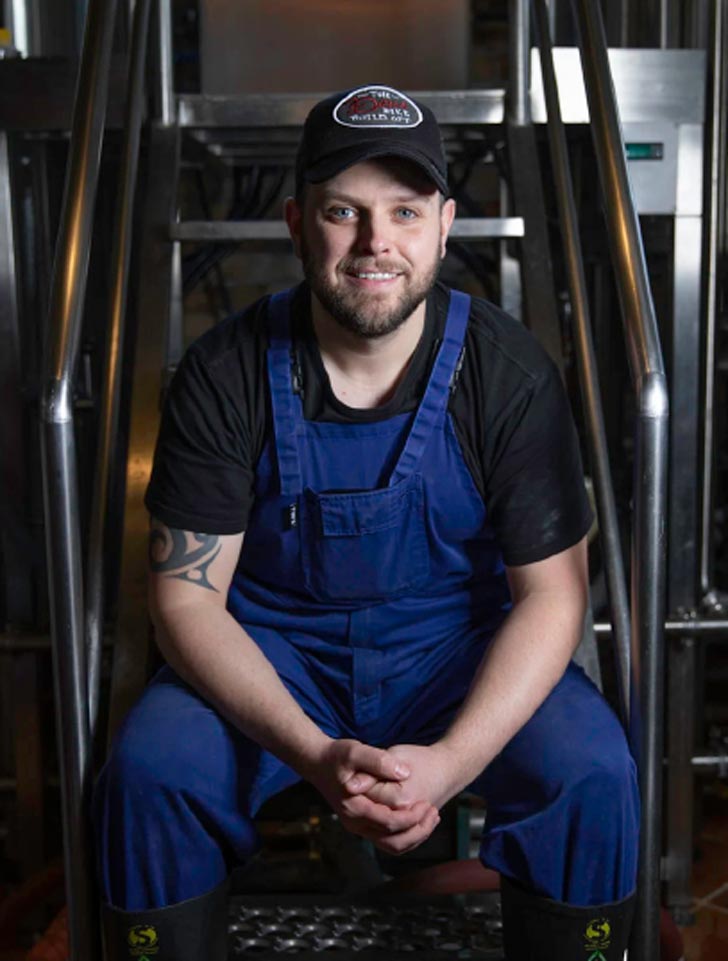 David O'Leary
Head brewer
Born and raised in Dublin, David joined the Alehouse family in 2011, training directly with Keith from the ground up. Always happy to have a yarn about what's brewing, he is passionate about cask-conditioned ales and his family. In 2019 he became proud father to the newest additions to the Alehouse family, young twins Ted and Benji.
Keith Galbraith
Founder
Born in Hamilton across the river from the Waikato Brewery, Keith began his career working with wine. He quickly found that his skills and knowledge translated across to brewing. Seeing few true Real Ales being produced, he opened the Alehouse in 1995 with the desire to bring real, old-world beer styles, brewed with traditional techniques to New Zealand. Since opening the Alehouse, his beers have been recognised and acclaimed locally and at an international level, including in 2017 with two gold medals and a the trophy for world champion in the strong dark beer class at the prestigious International Brewing Awards in Burton-on-Trent, considered the Oscars of the brewing world.
Beers
Our specialty cask-conditioned, hand-pulled Real Ale and European inspired lagers are complimented by a range of seasonal beers from local and international producers. Available to enjoy here, or by the flagon to take home.
Gallery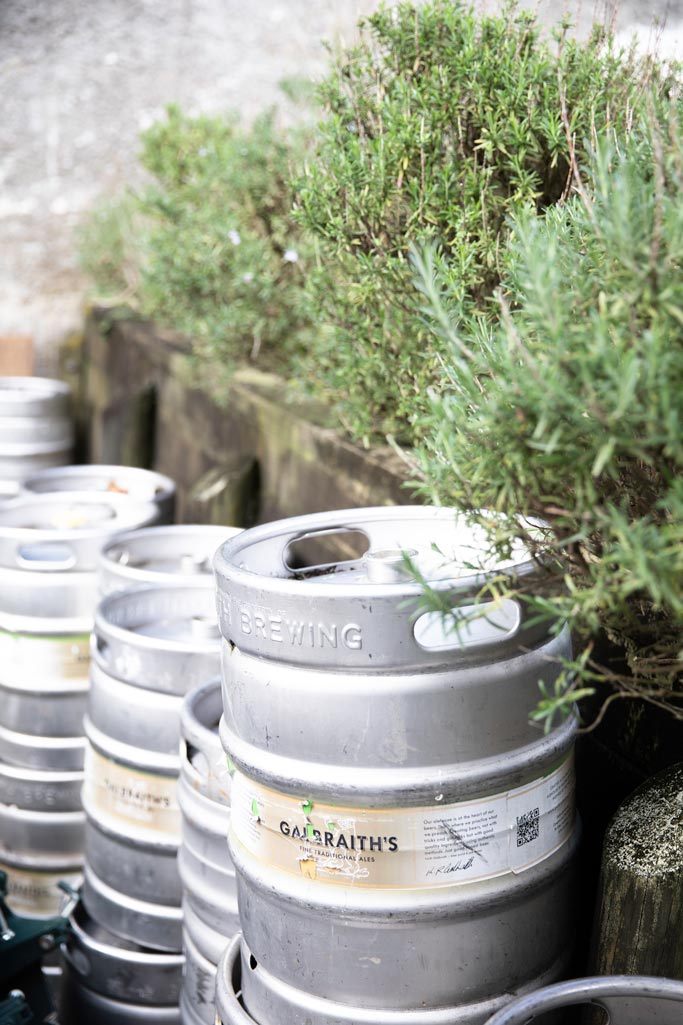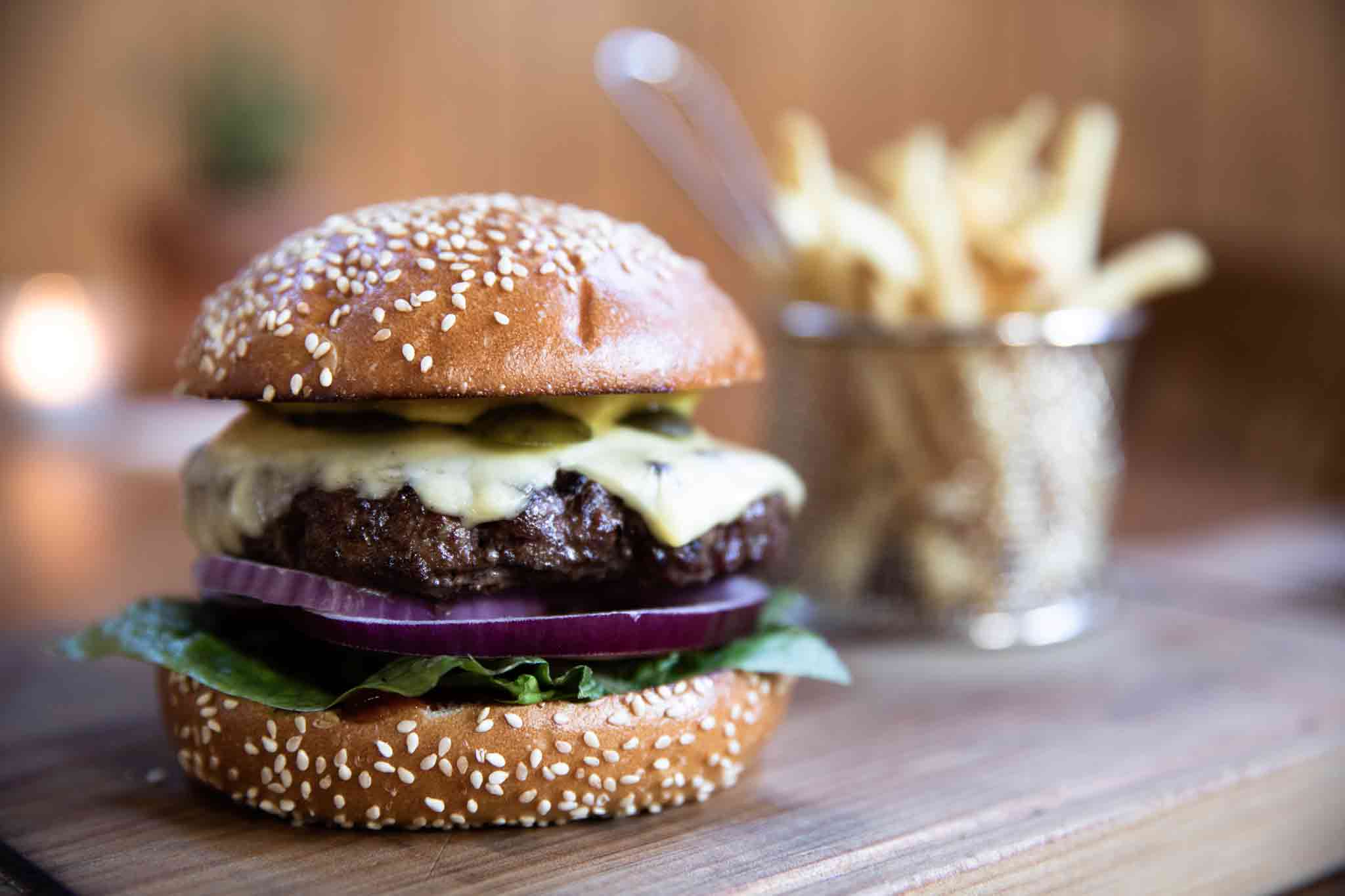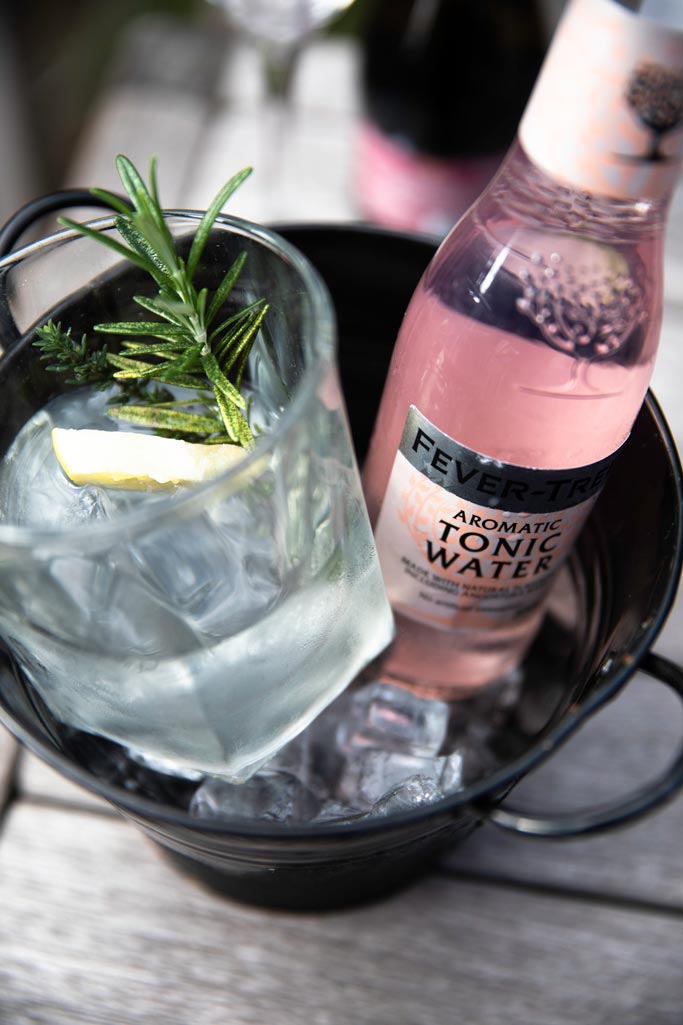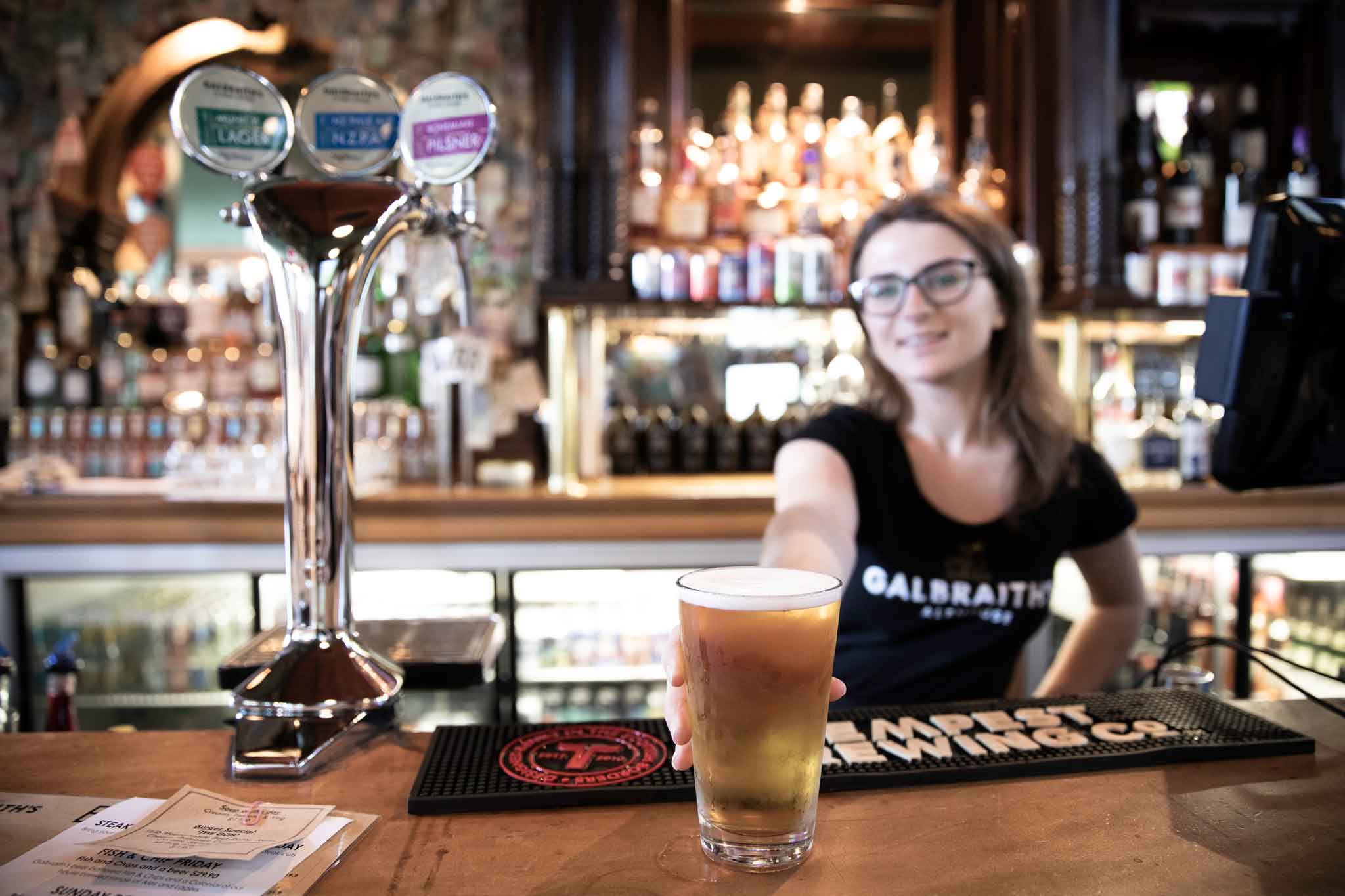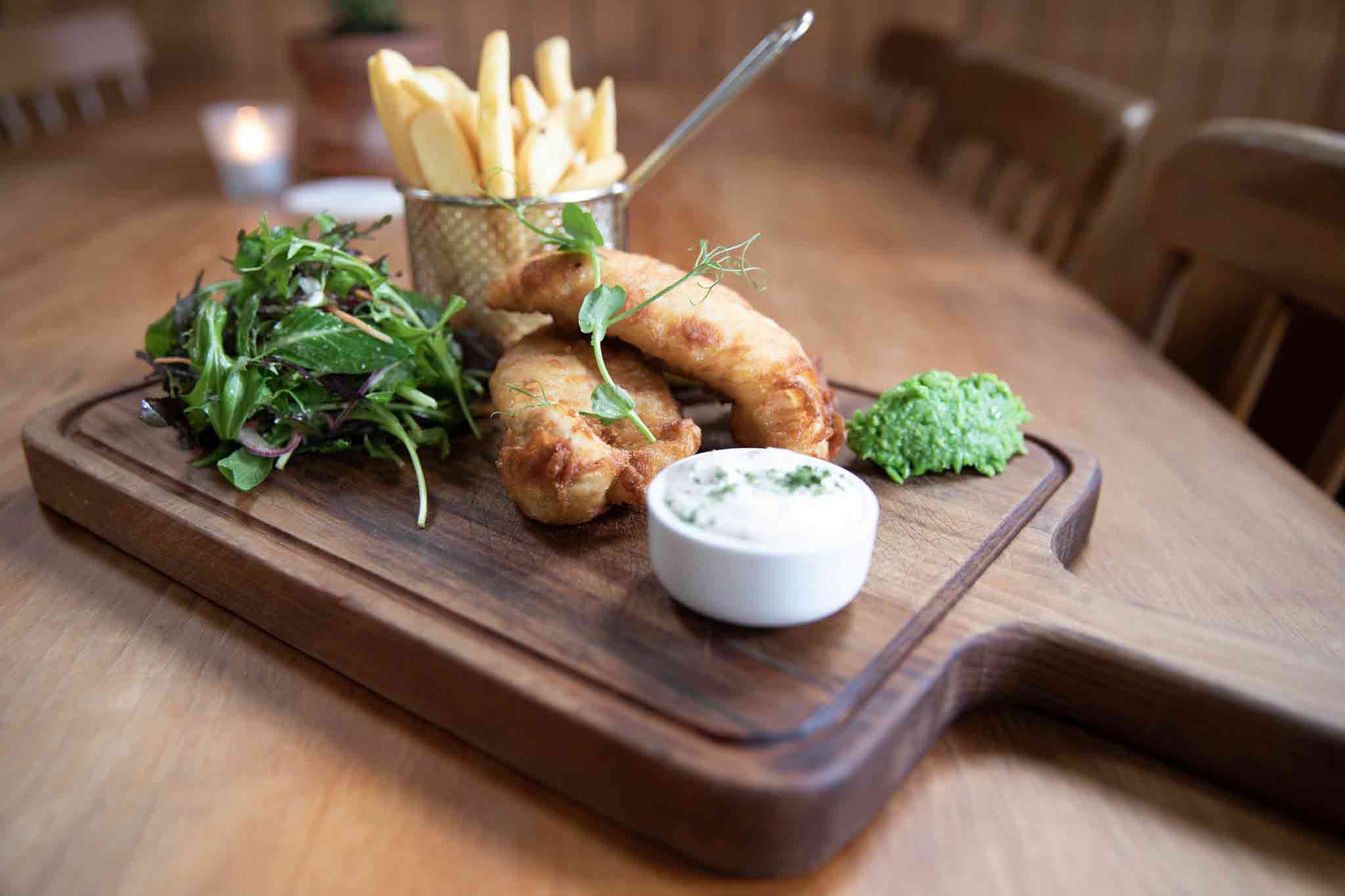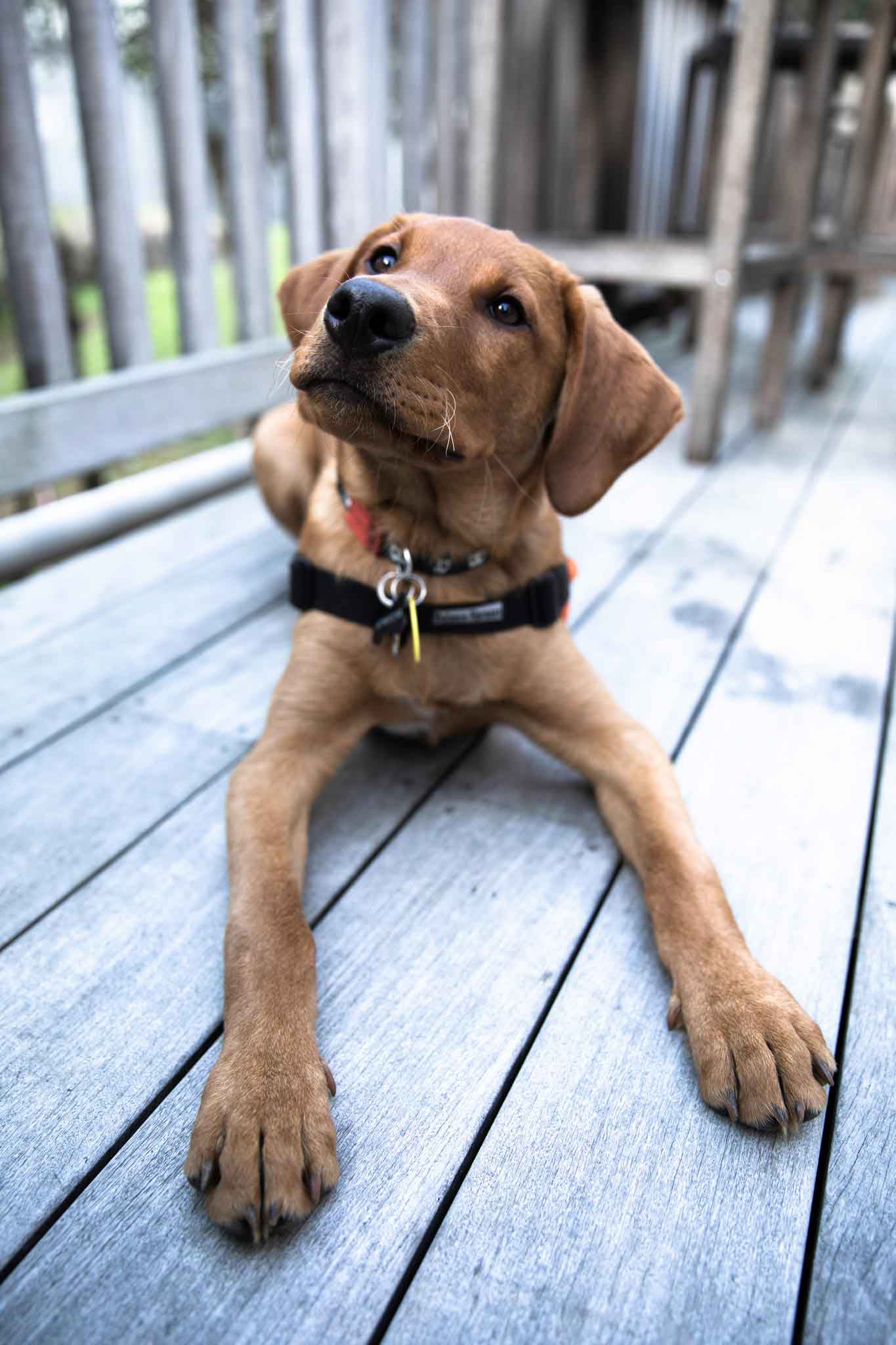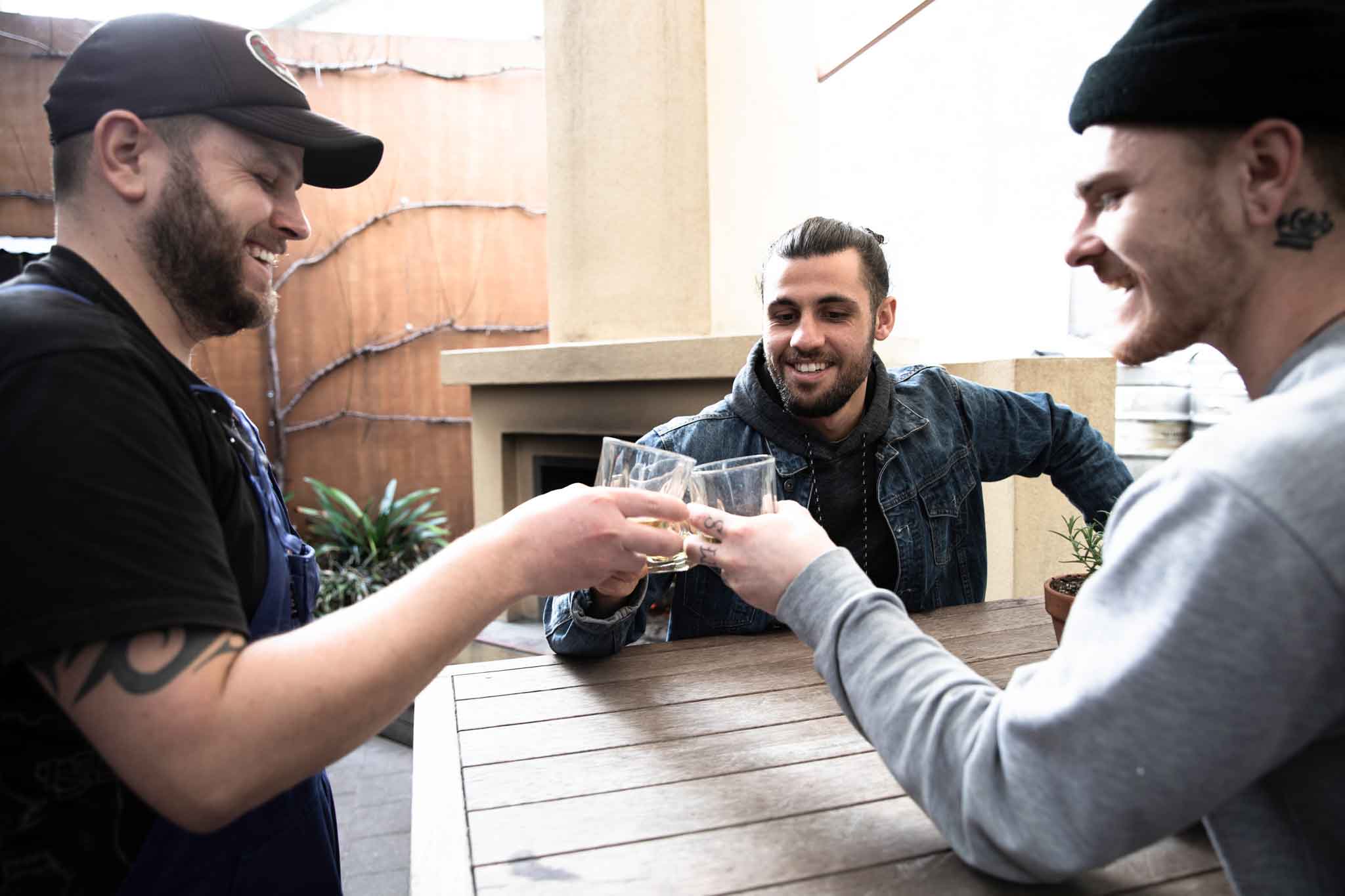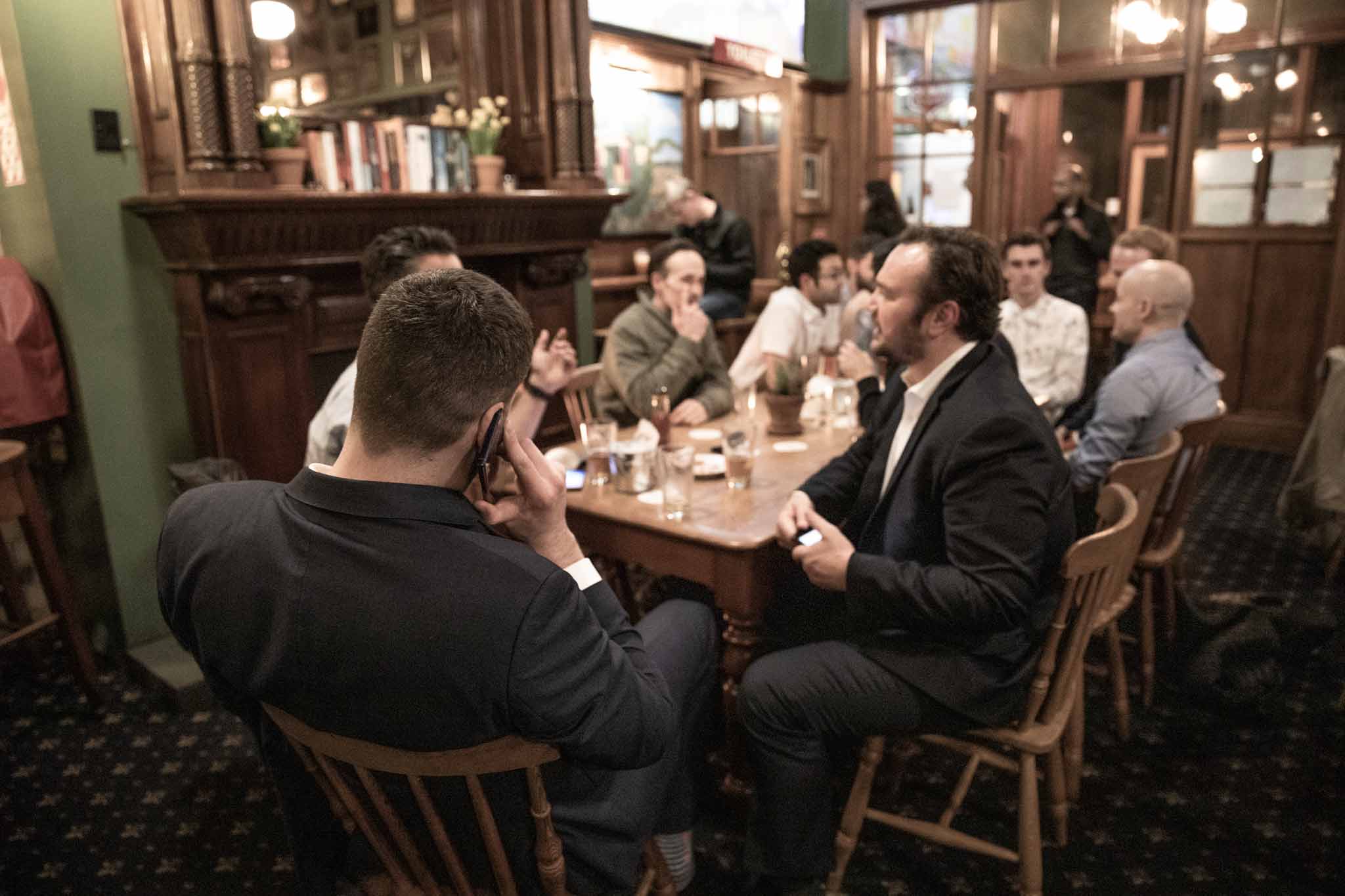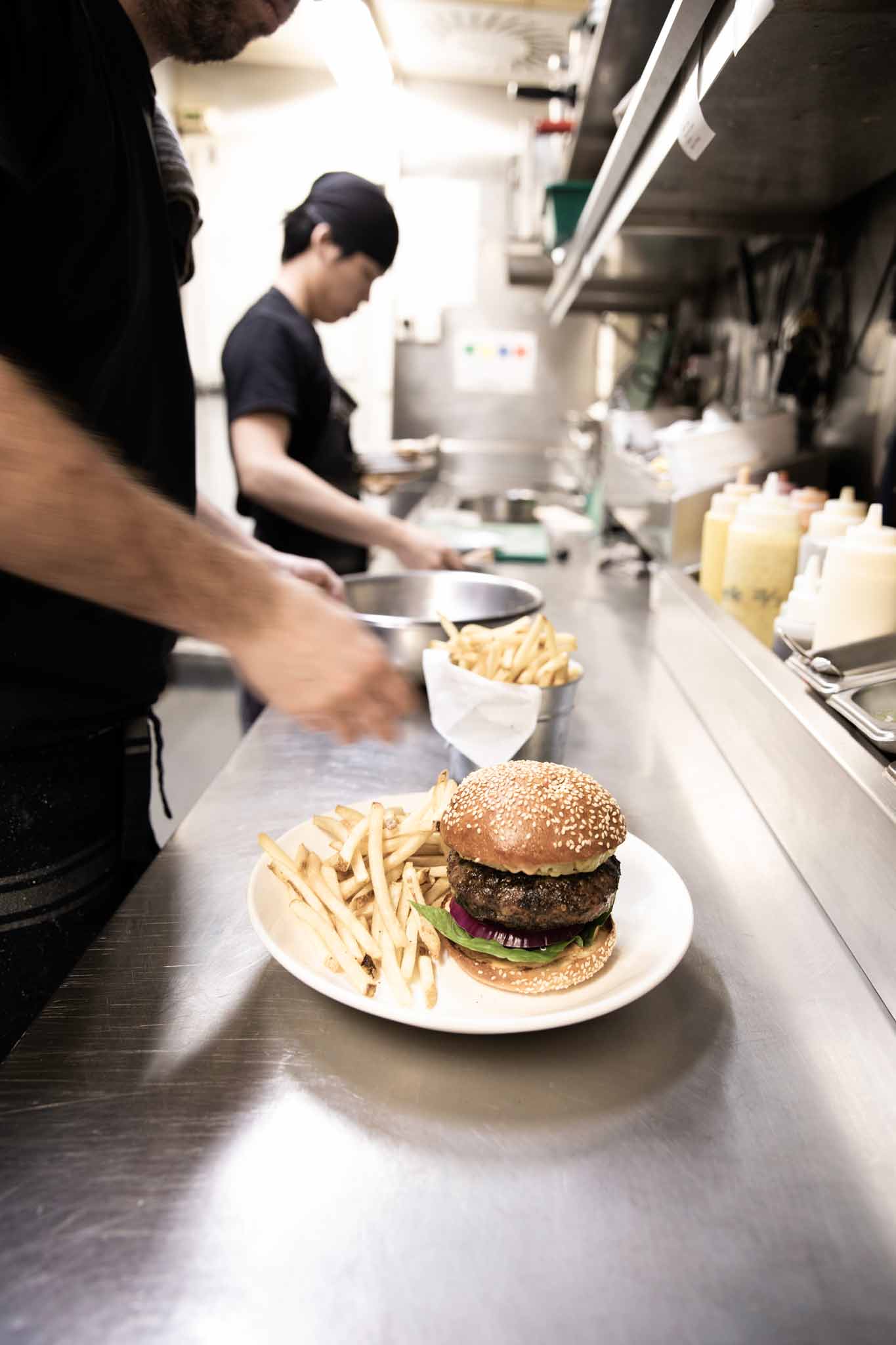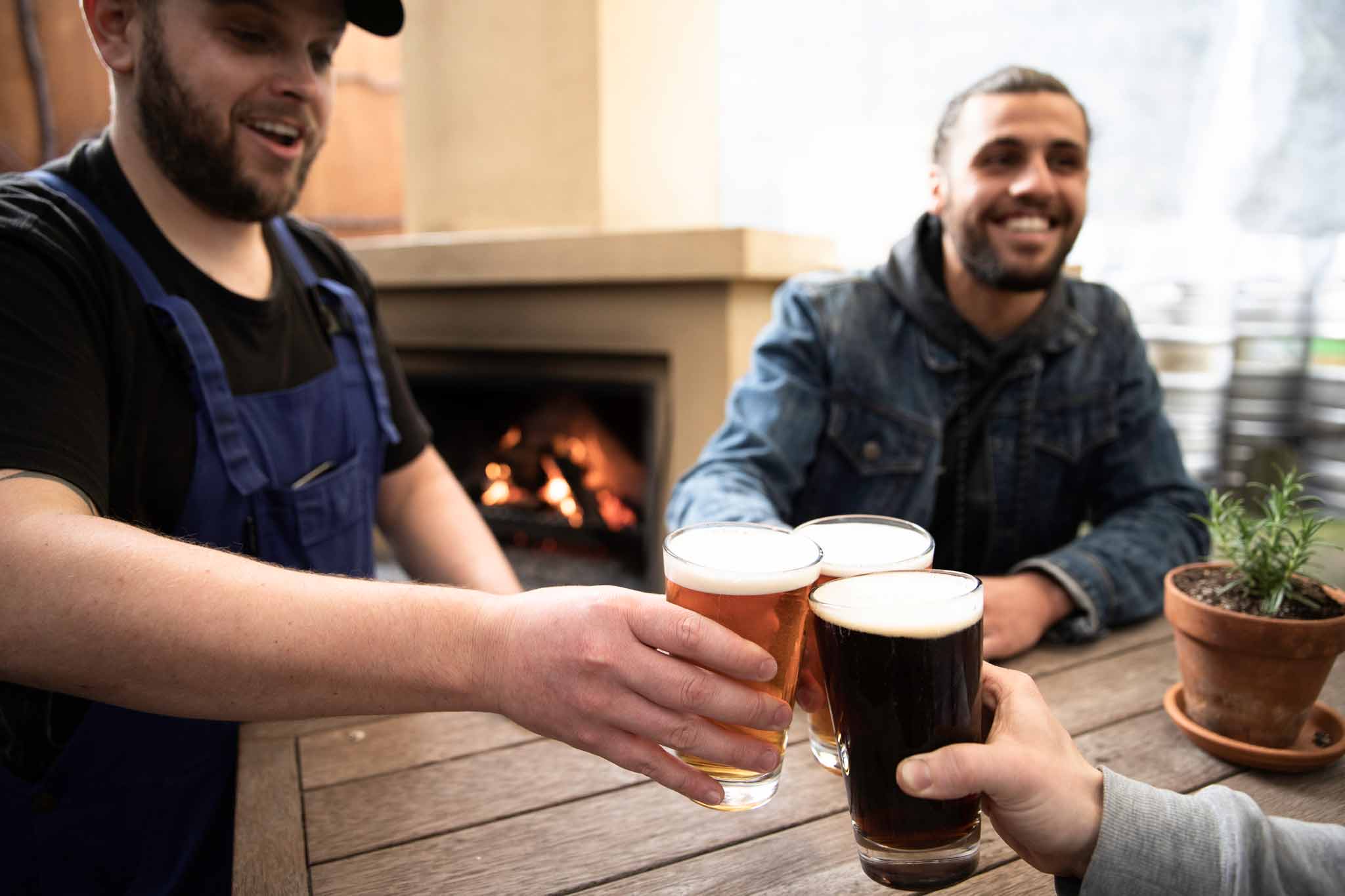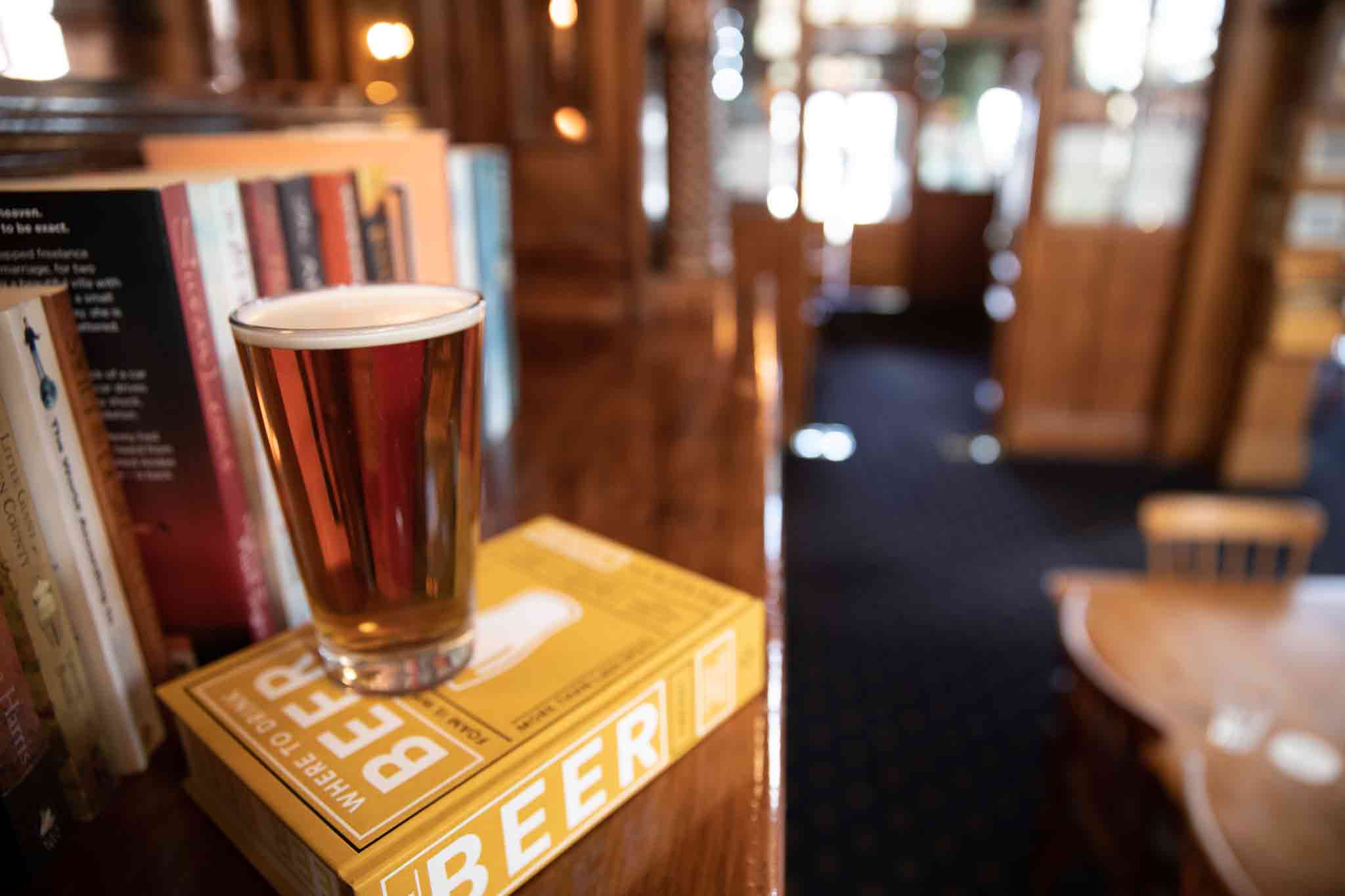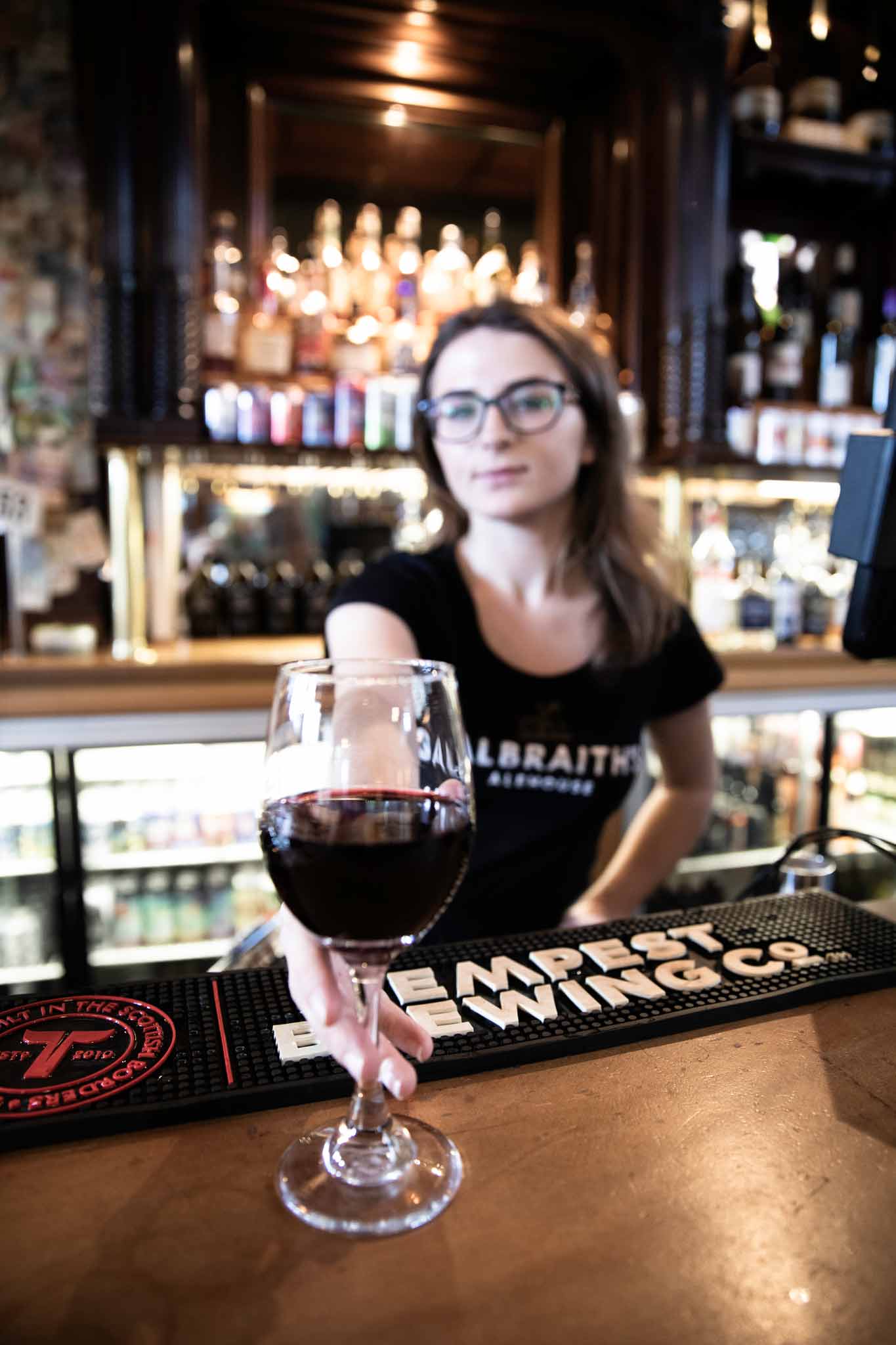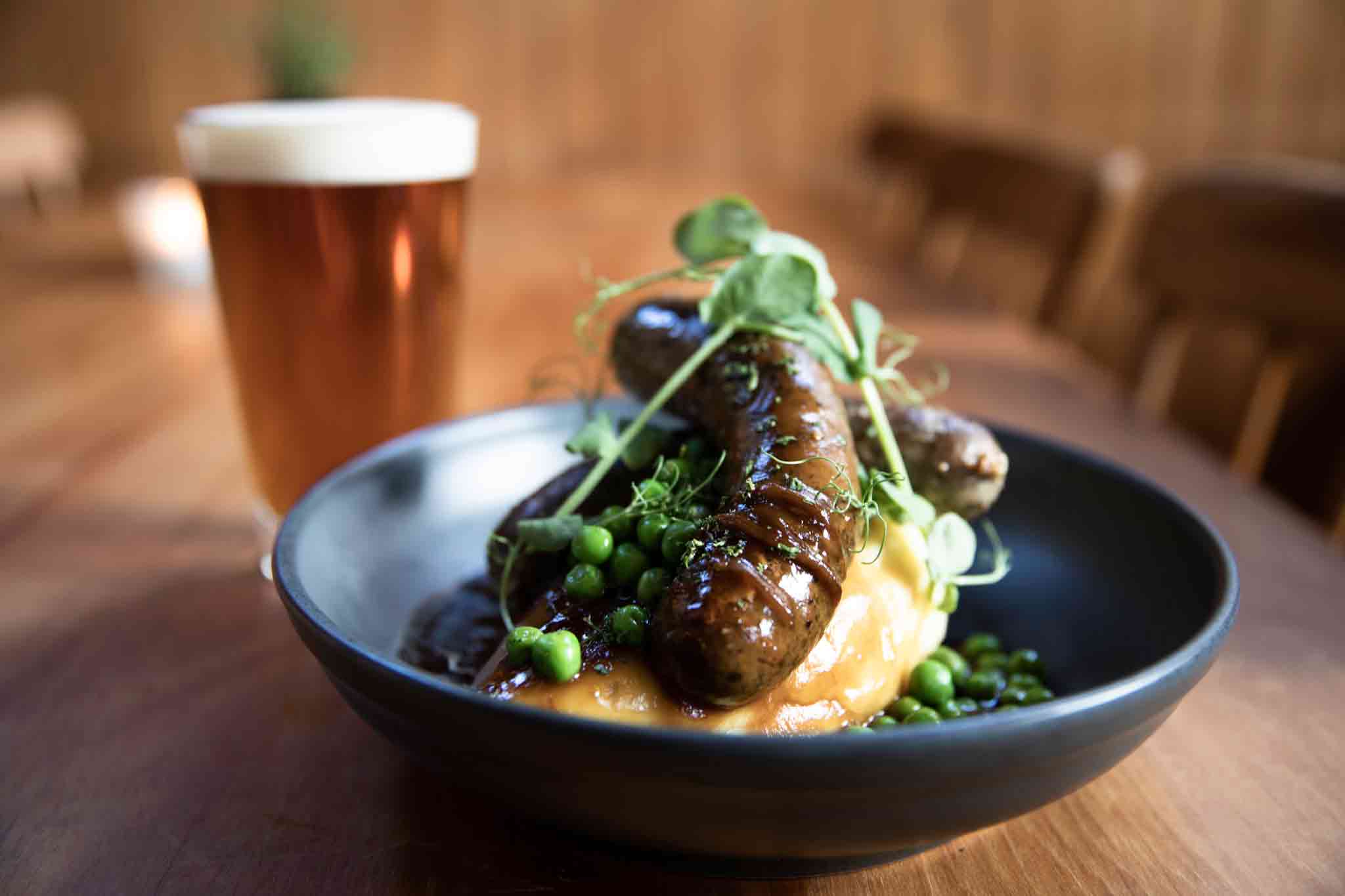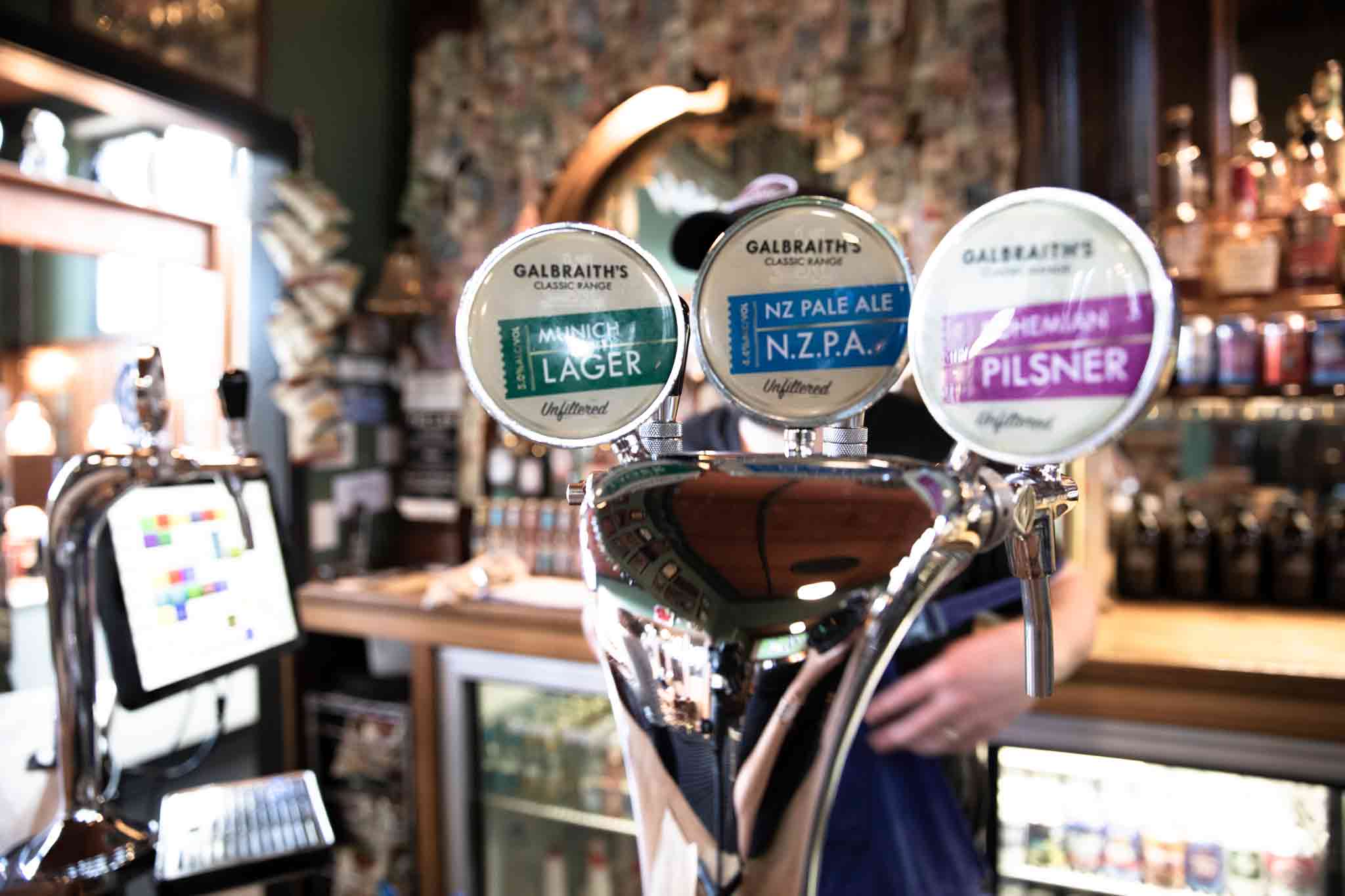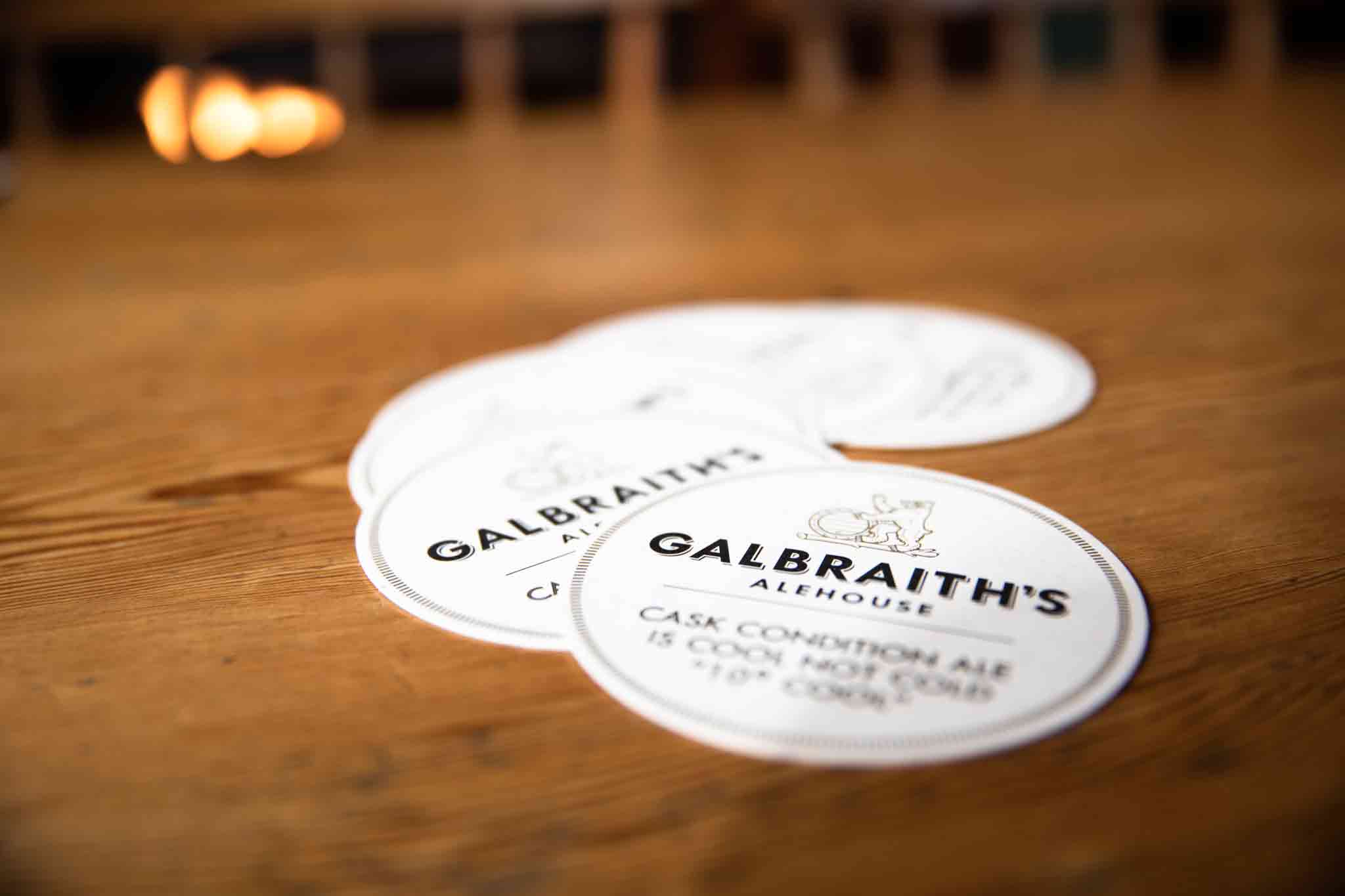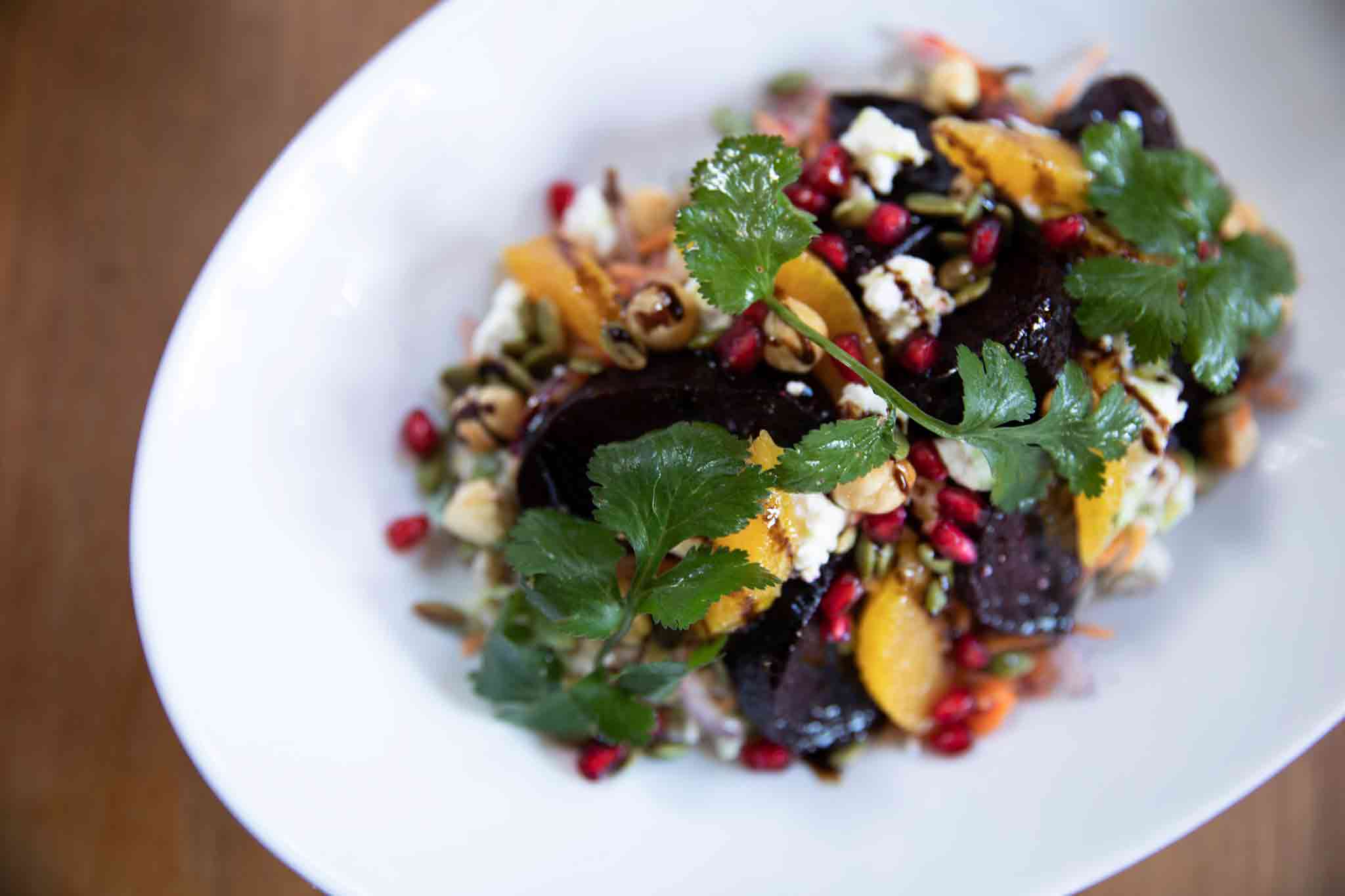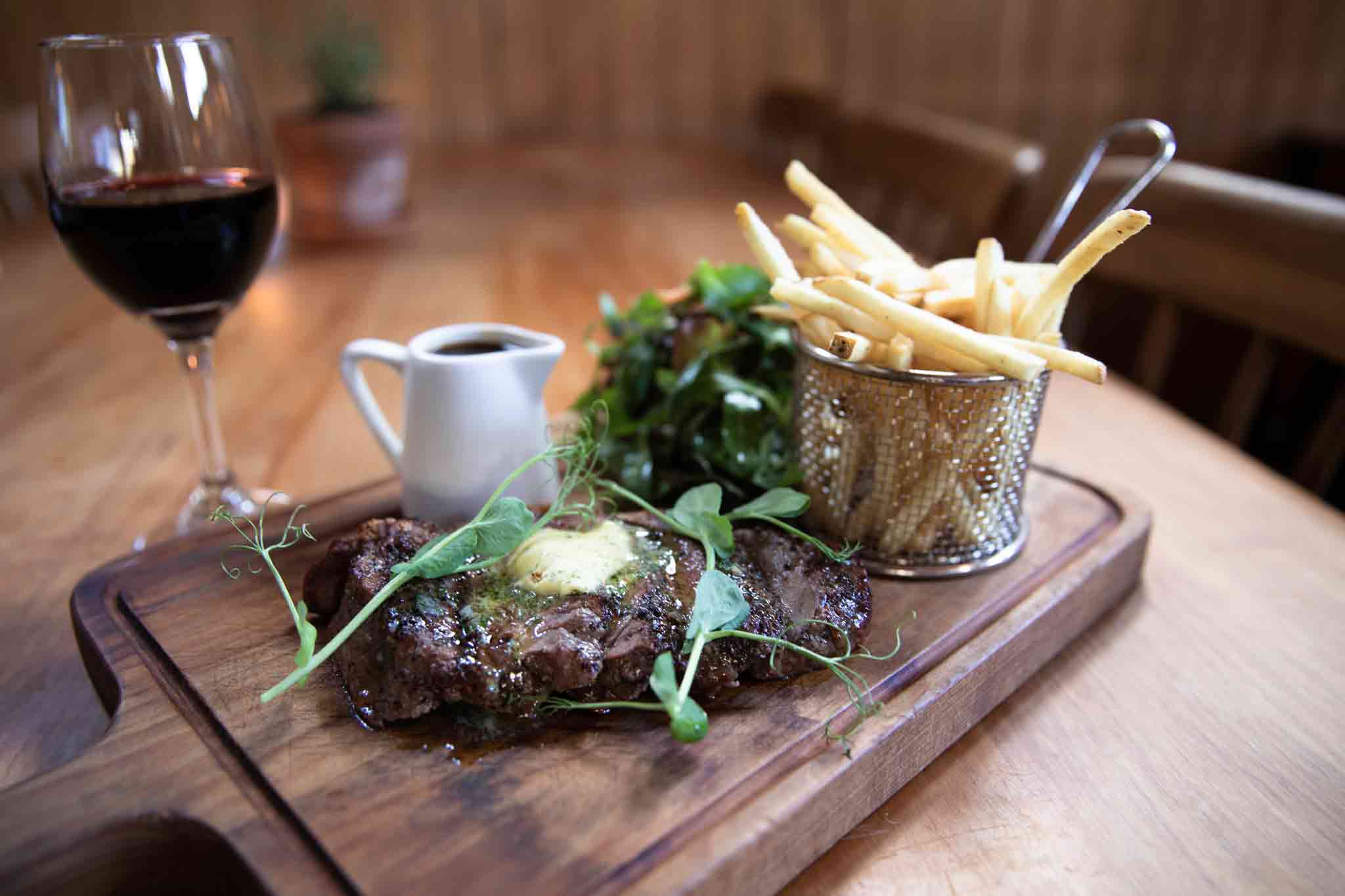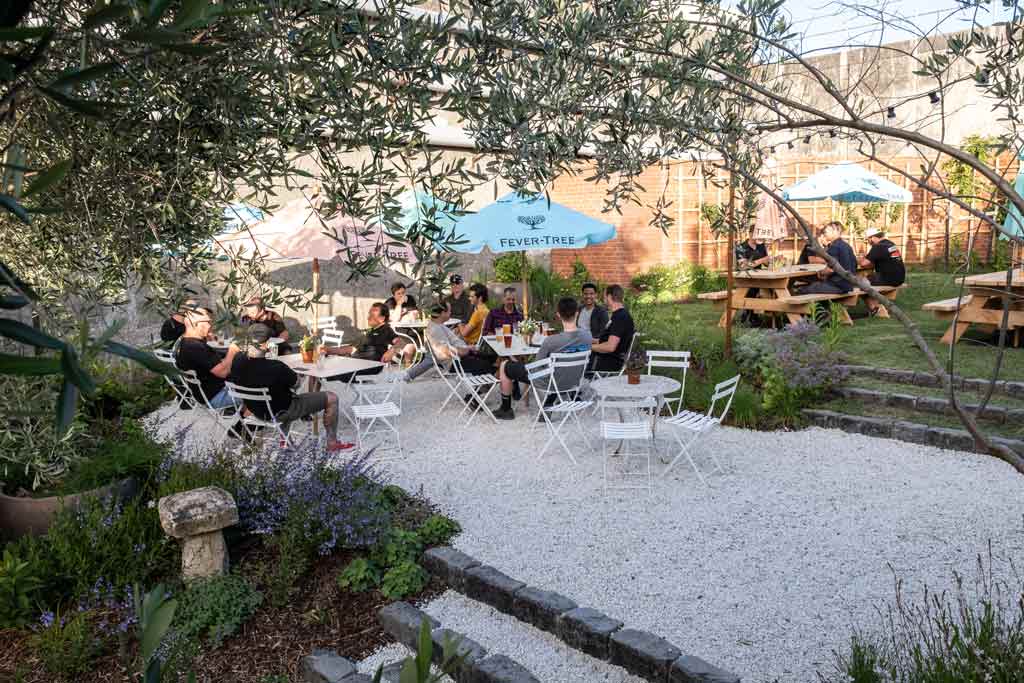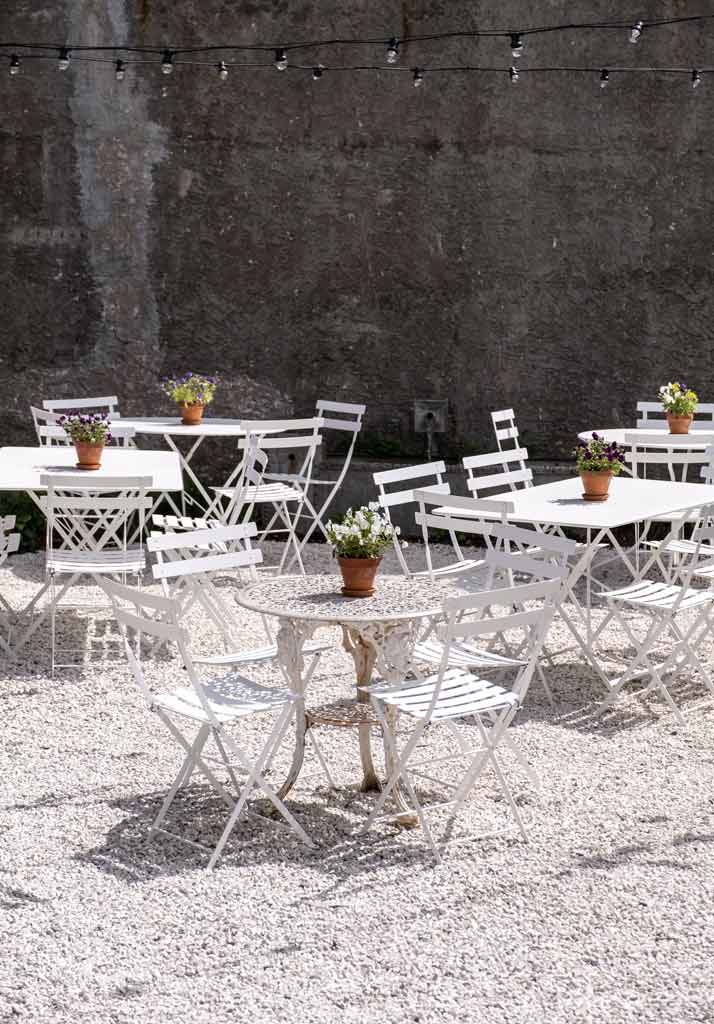 Bookings
To avoid disappointment please book below.  We are currently taking bookings for inside tables in two hour blocks, for dates from 3 December 2021 onwards, for a maximum of 10 people. For future bookings or for groups larger than 10, please email us on bookings@alehouse.co.nz. Please do not hesitate to get in touch if you have any questions.
Tue – Sun: 12pm – 10pm
Fri: 12pm – 11pm
Kitchen serving 12pm – 9pm
No public holiday surcharge