Try our new "in the garden menu" - perfect for enjoying in the sunshine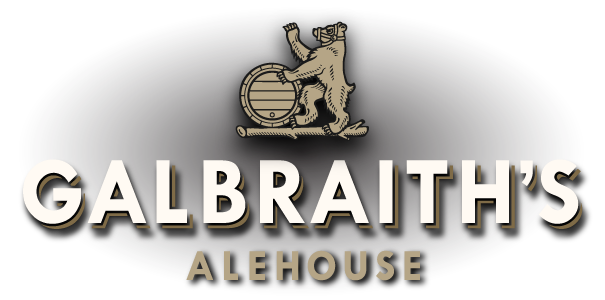 TIME FOR SOME SUN WORSHIP
Come and gather in the garden of Galbraith
At last some sunshine! There is seriously no better place in Auckland to enjoy a fine day than the garden at Galbraith's. Recently we have had so many people discovering it for the first time, and being overwhelmed by what a wonderful, unique spot it is. Our regulars have of course known that for some time!
Not only is it a great spot to sit and relax there is also plenty of garden goings on to increase your enjoyment of this little slice of green.
There is a new "in the garden" menu filled with tasty small plates designed to share over summer. Click on the menu tab to whet your appetite. Our revamped cocktail list is proving popular as an accompaniment. Normally Galbraith's beers fill the top spots on the best seller list each week, but last weekend cocktails filled several of the top five spots.
Also a reminder about our summer acoustic music sessions on Sundays between 2-5pm in the garden. Organised by Edwin Judd from bFM they are great way to wile away an afternoon.
We look forward to seeing you soon.
Take care
Keith, Andrea and the Galbraith's Team
Brewing and serving craft beer before it was cool
At the Alehouse we have been serving world-beating beers from our on-site brewery since 1995. Once again named one of Metro's Top 10 Auckland Bars in 2020 and boasting one of the most extensive beer lists in the country, we are committed to being the best. Located in the beautiful lofty Grafton library building at the top of Mt Eden Road the feeling when you walk through the doors is welcoming and relaxed.
Our hand-made food showcases the heritage of our experienced team of chefs whilst staying true to our pub roots. Produce is sourced locally, delivered fresh every day and collected from the on-site gardens.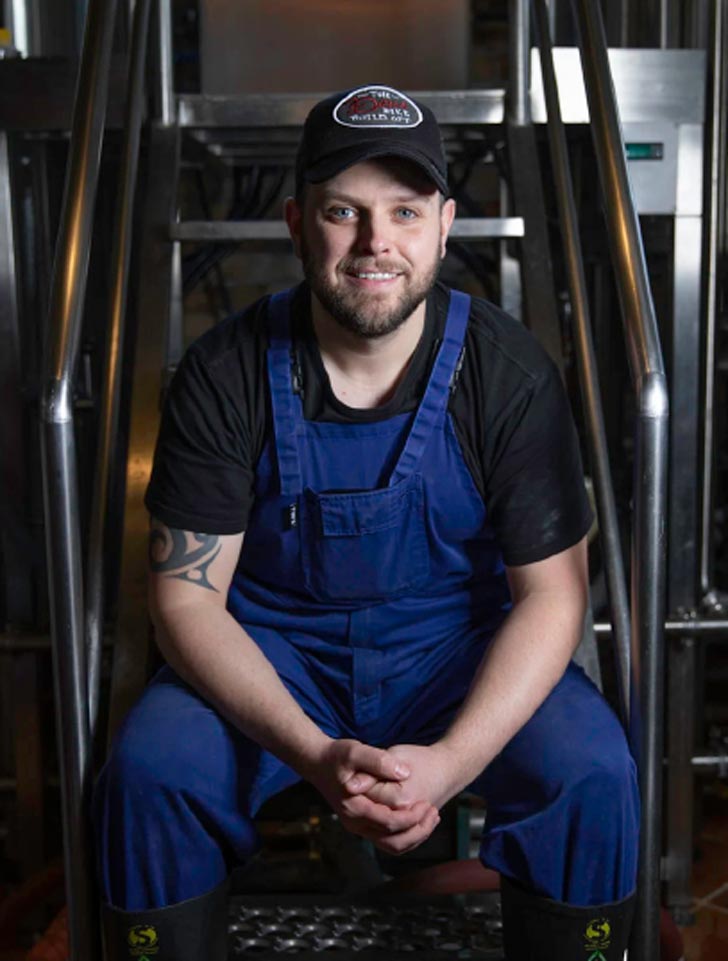 David O'Leary
Head brewer
Born and raised in Dublin, David joined the Alehouse family in 2011, training directly with Keith from the ground up. Always happy to have a yarn about what's brewing, he is passionate about cask-conditioned ales and his family. In 2019 he became proud father to the newest additions to the Alehouse family, young twins Ted and Benji.
Keith Galbraith
Founder
Born in Hamilton across the river from the Waikato Brewery, Keith began his career working with wine. He quickly found that his skills and knowledge translated across to brewing. Seeing few true Real Ales being produced, he opened the Alehouse in 1995 with the desire to bring real, old-world beer styles, brewed with traditional techniques to New Zealand. Since opening the Alehouse, his beers have been recognised and acclaimed locally and at an international level, including in 2017 with two gold medals and a the trophy for world champion in the strong dark beer class at the prestigious International Brewing Awards in Burton-on-Trent, considered the Oscars of the brewing world.
Beers
Our specialty cask-conditioned, hand-pulled Real Ale and European inspired lagers are complimented by a range of seasonal beers from local and international producers. Available to enjoy here, or by the flagon to take home.
Gallery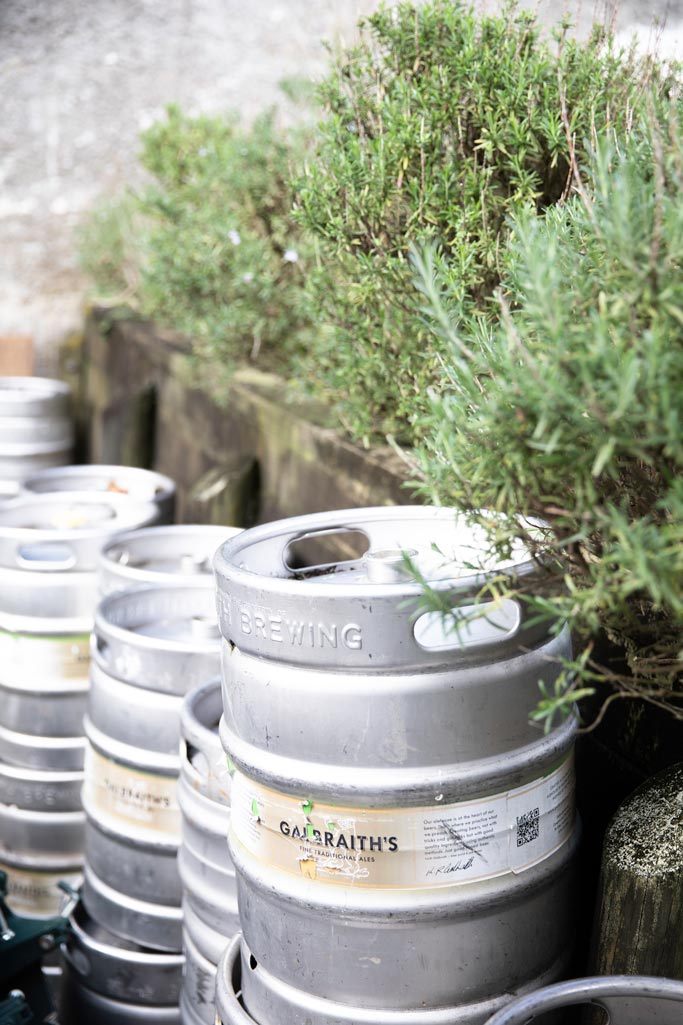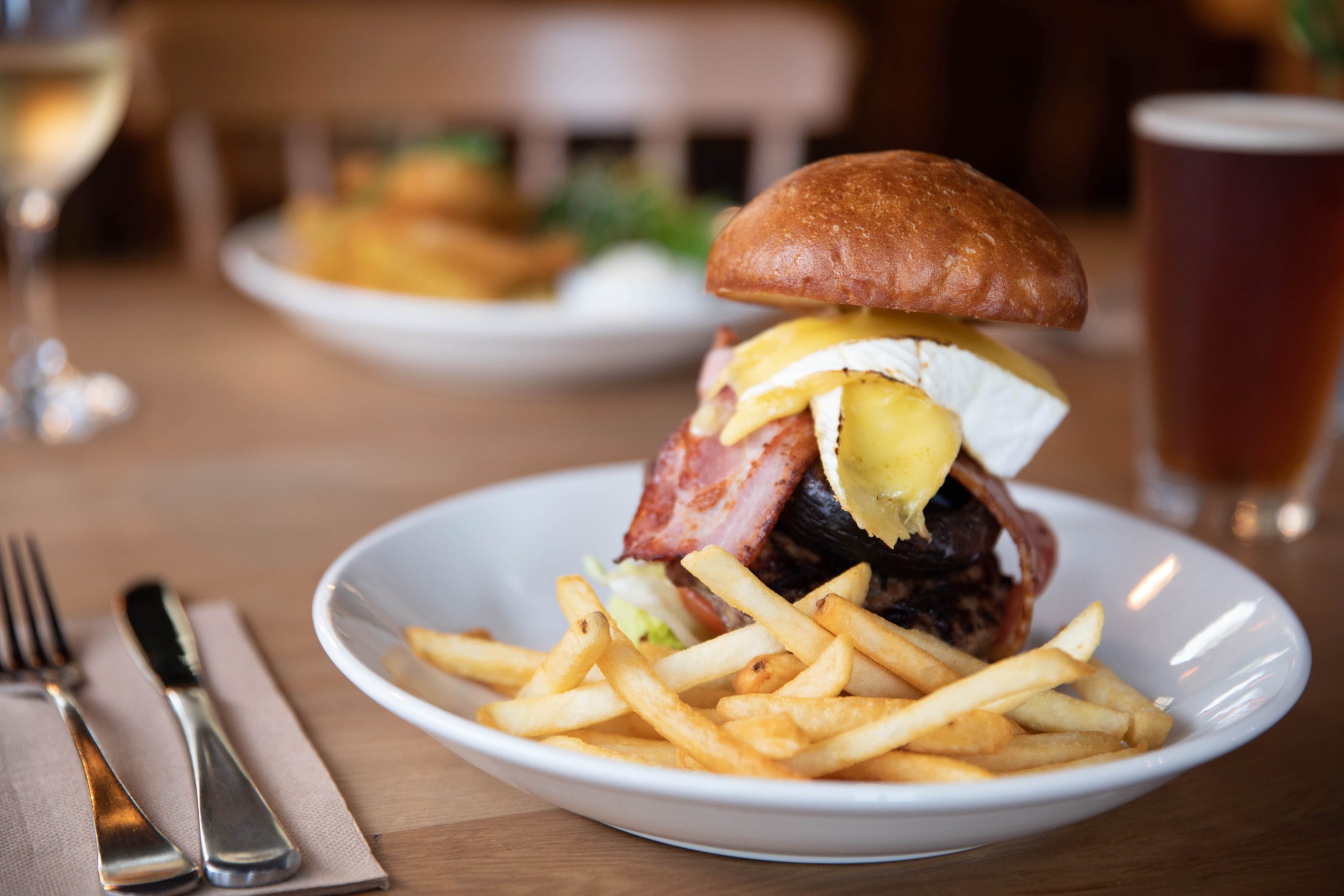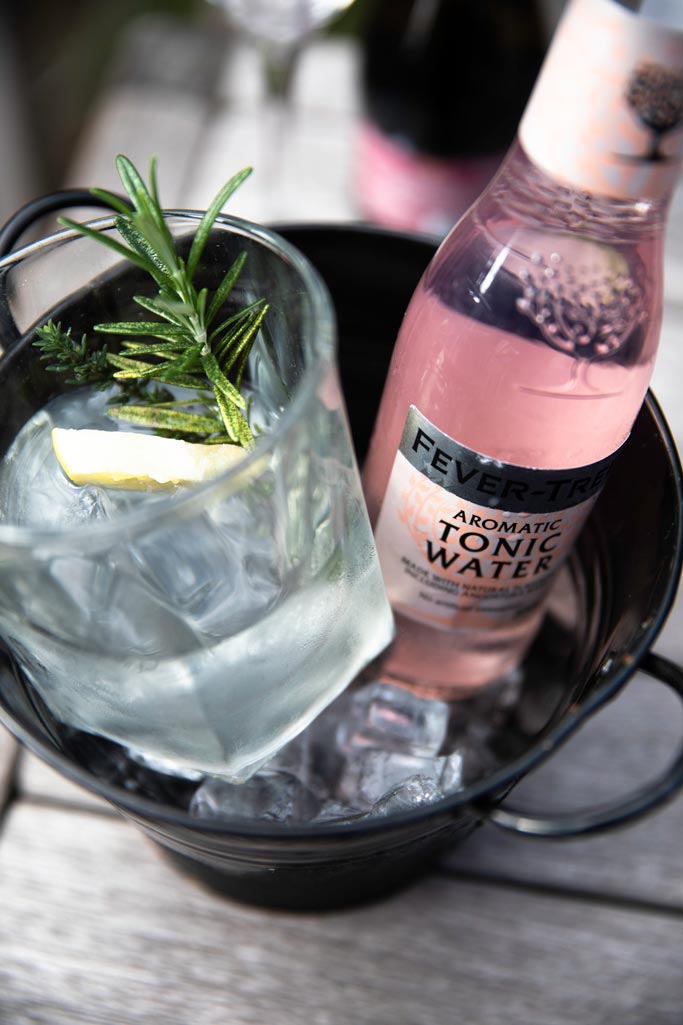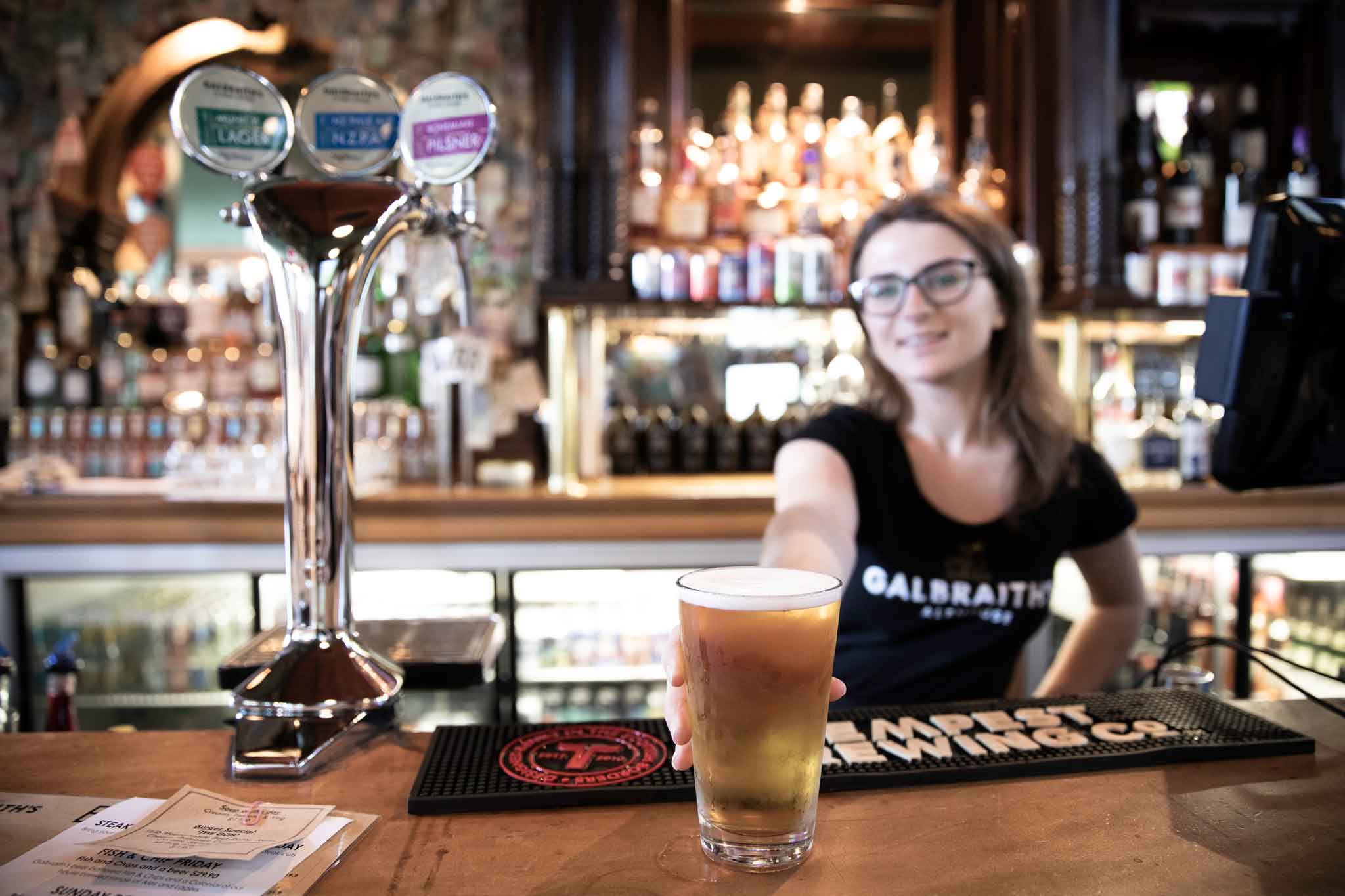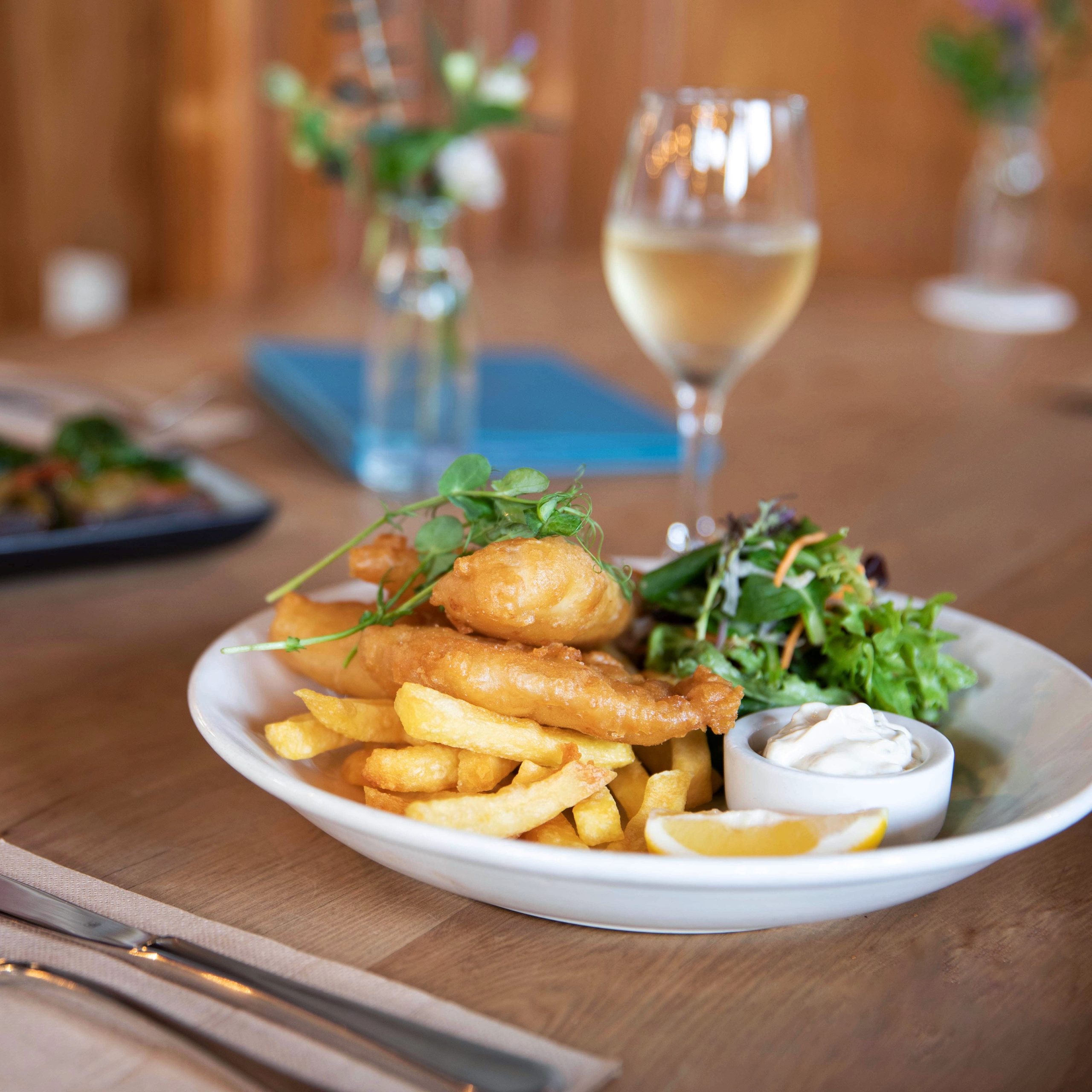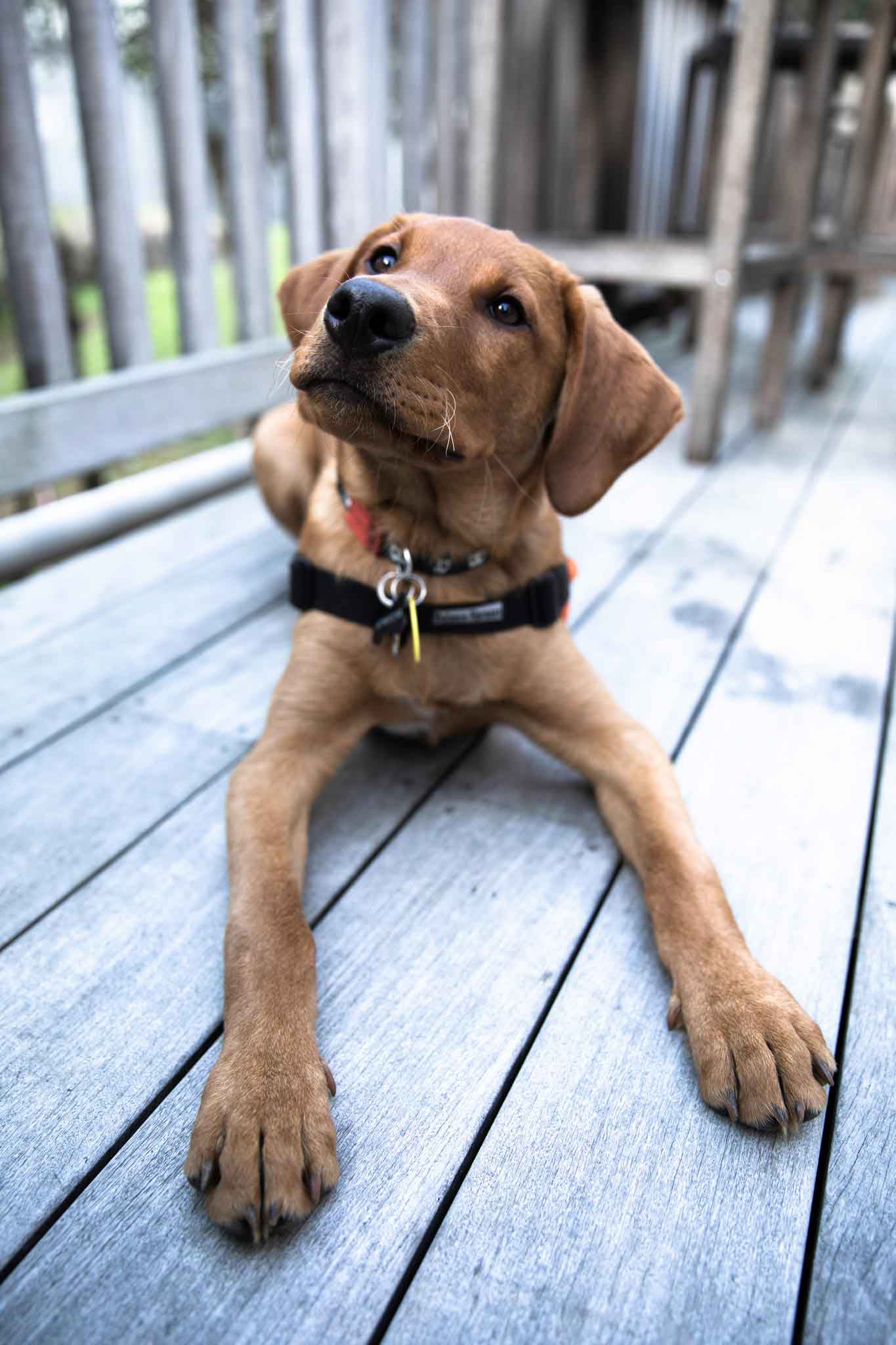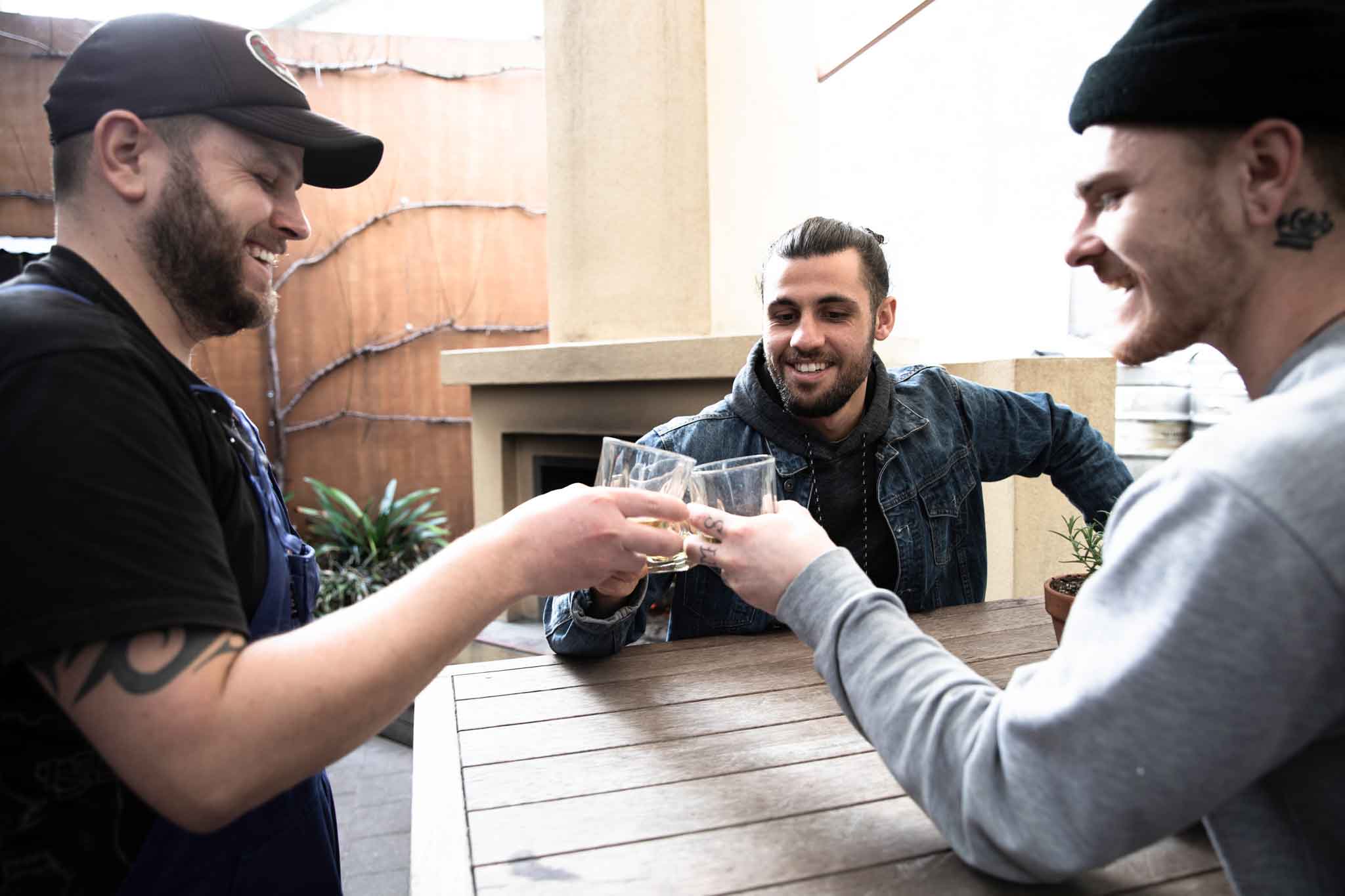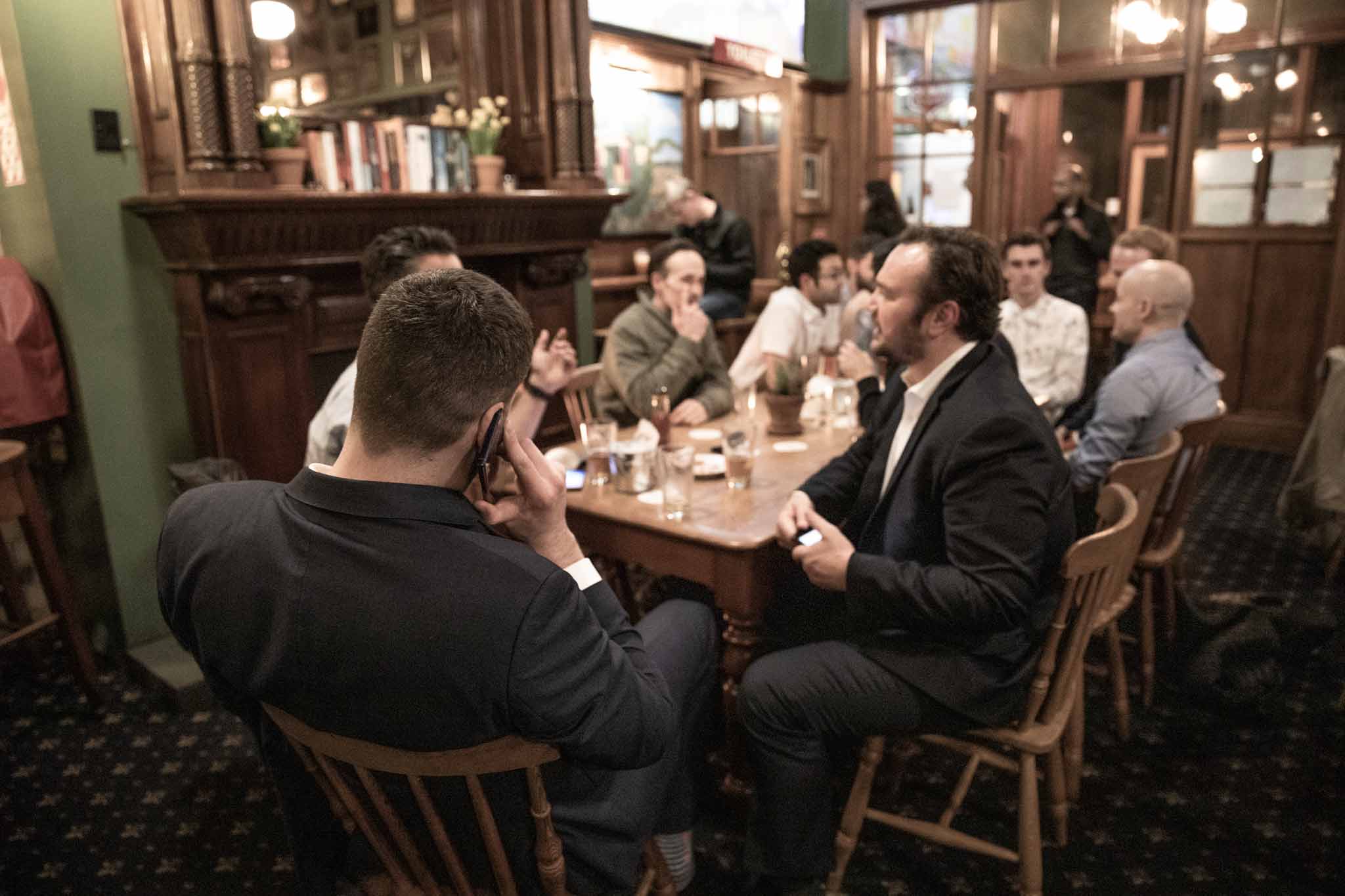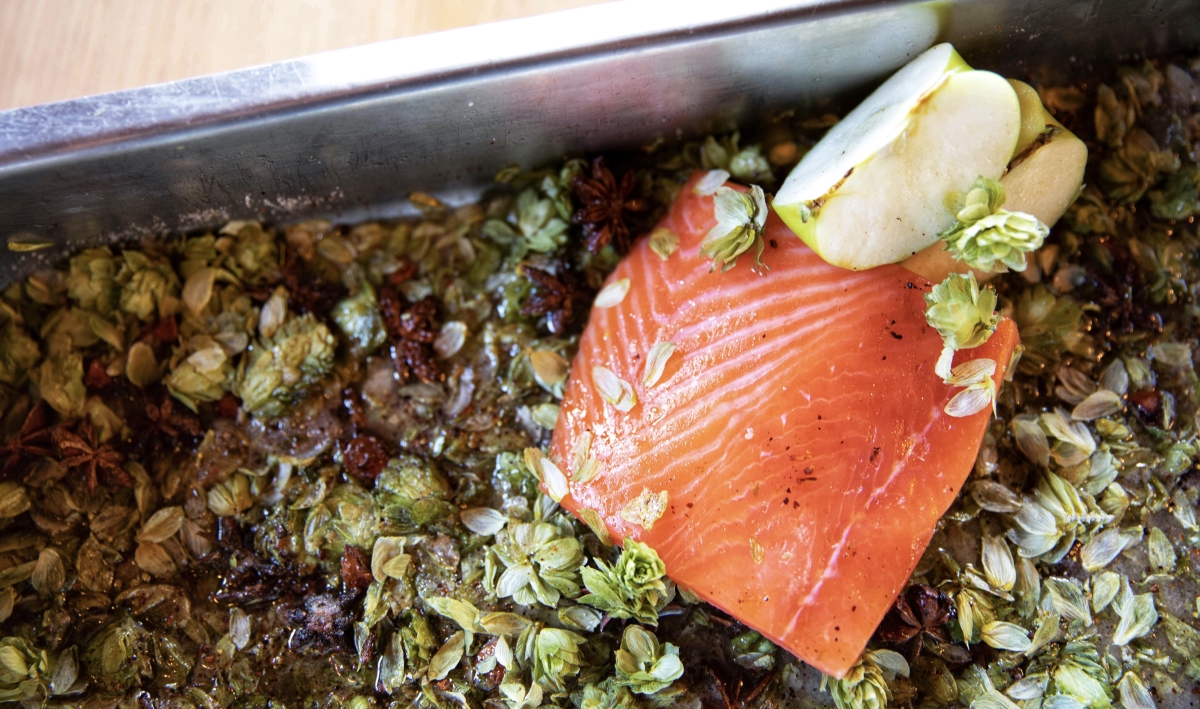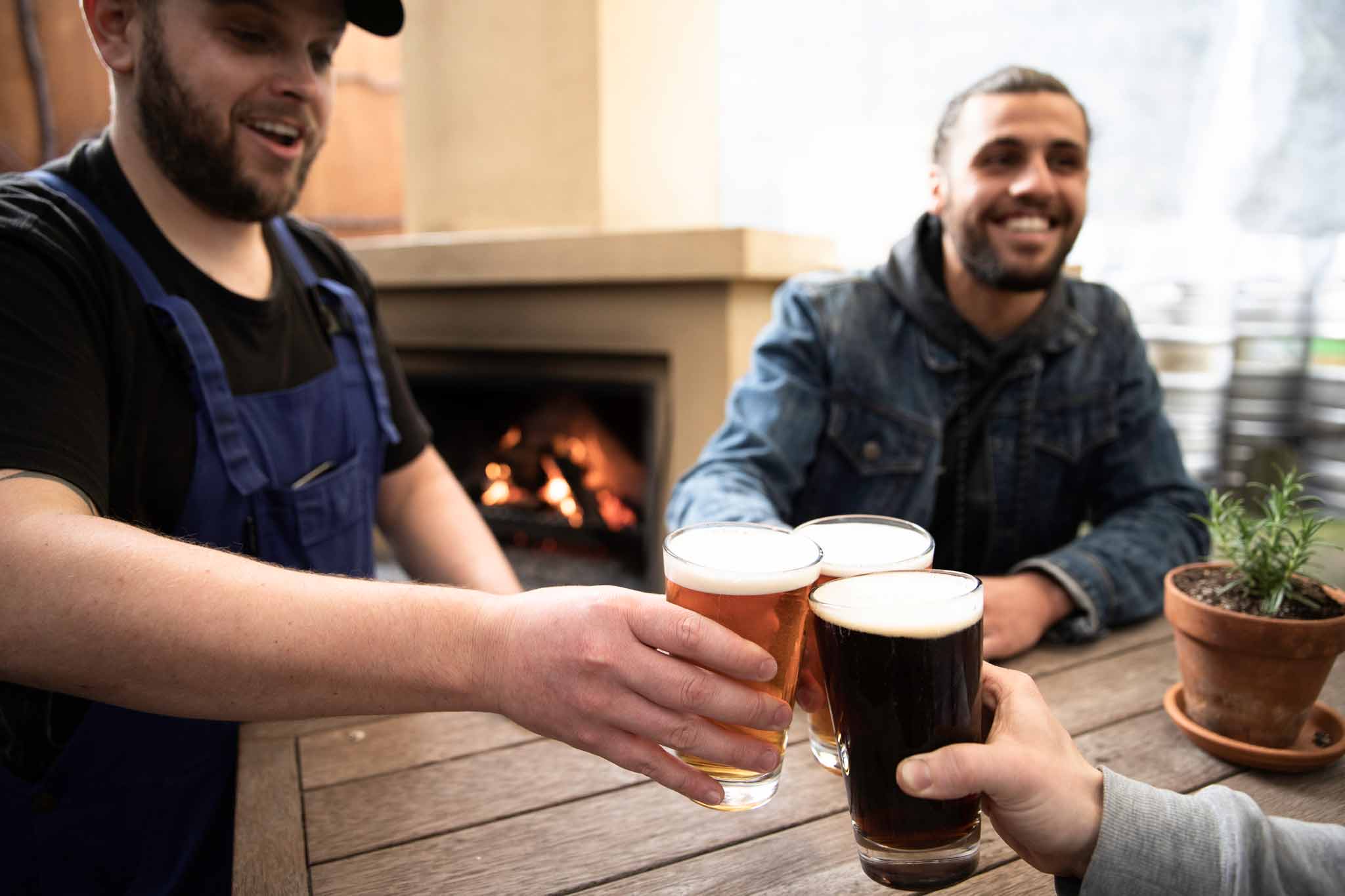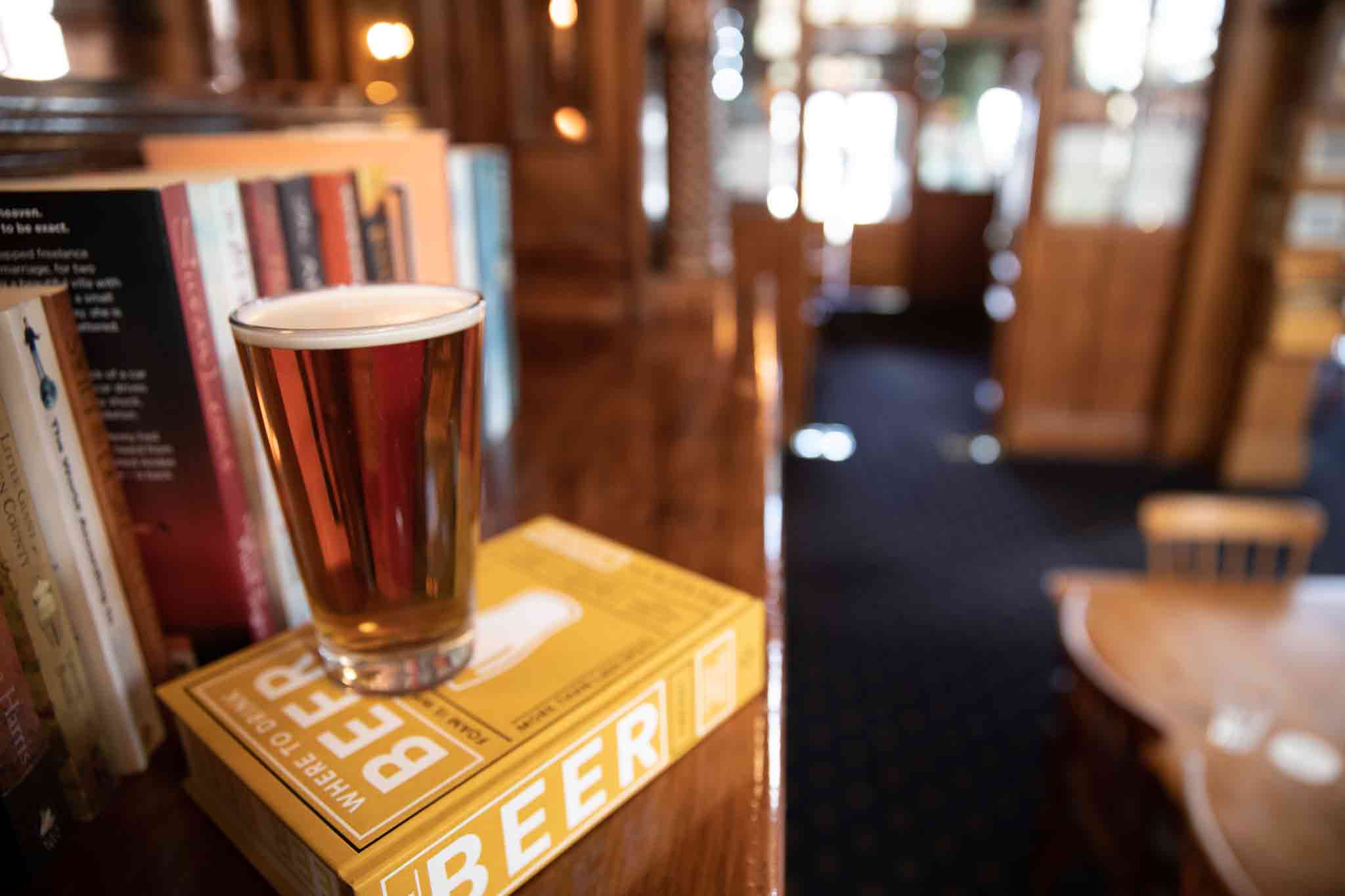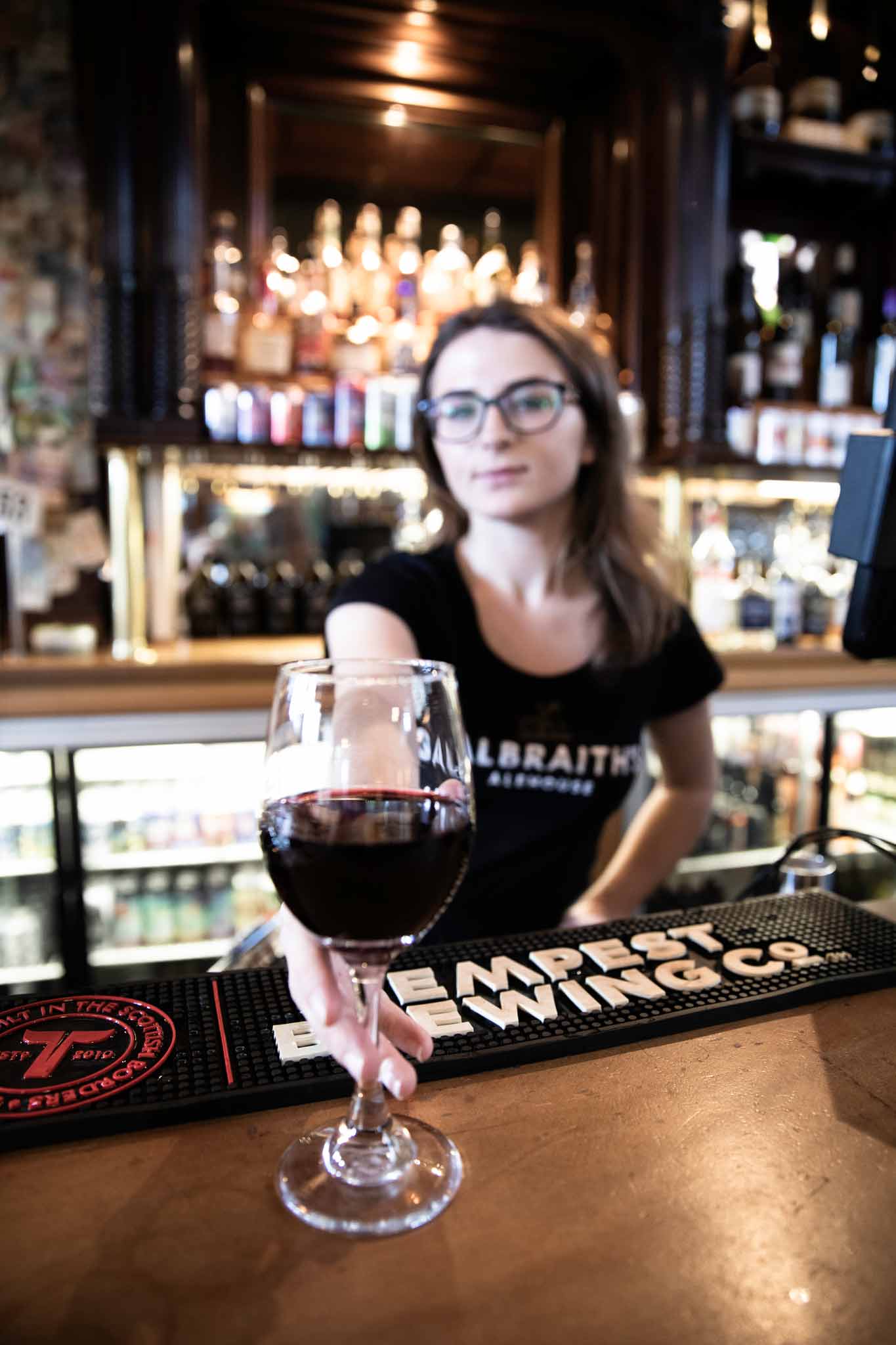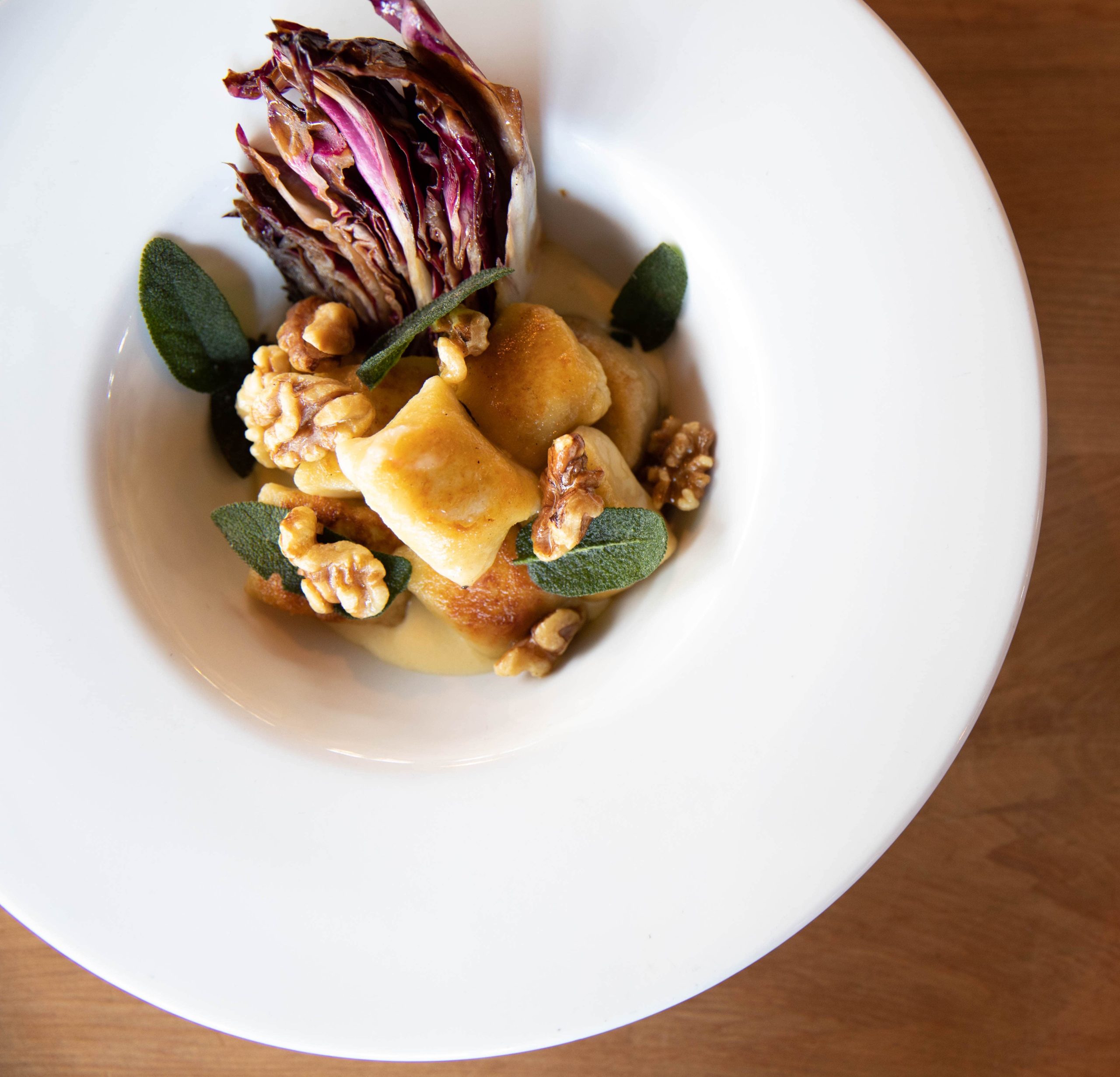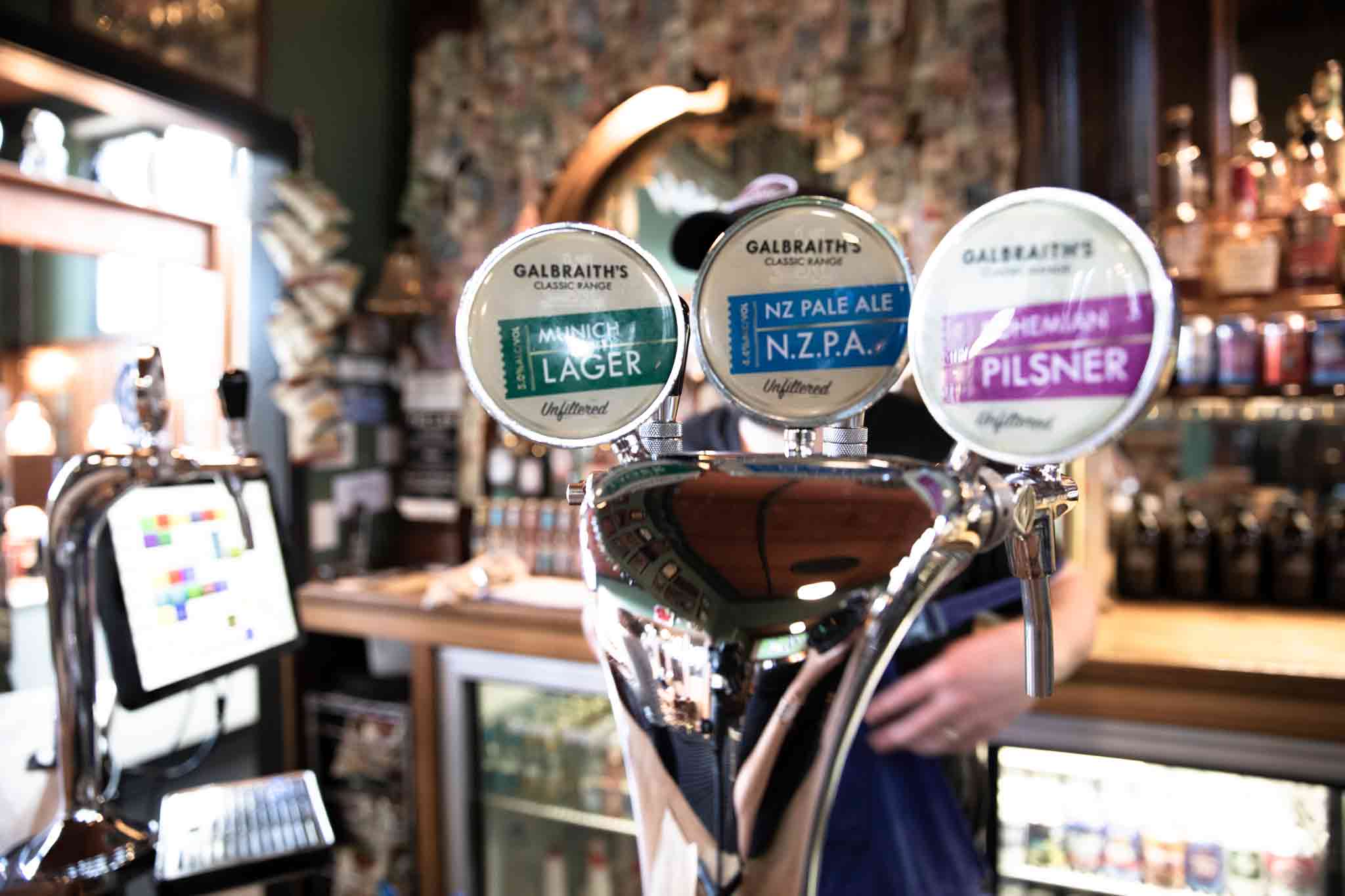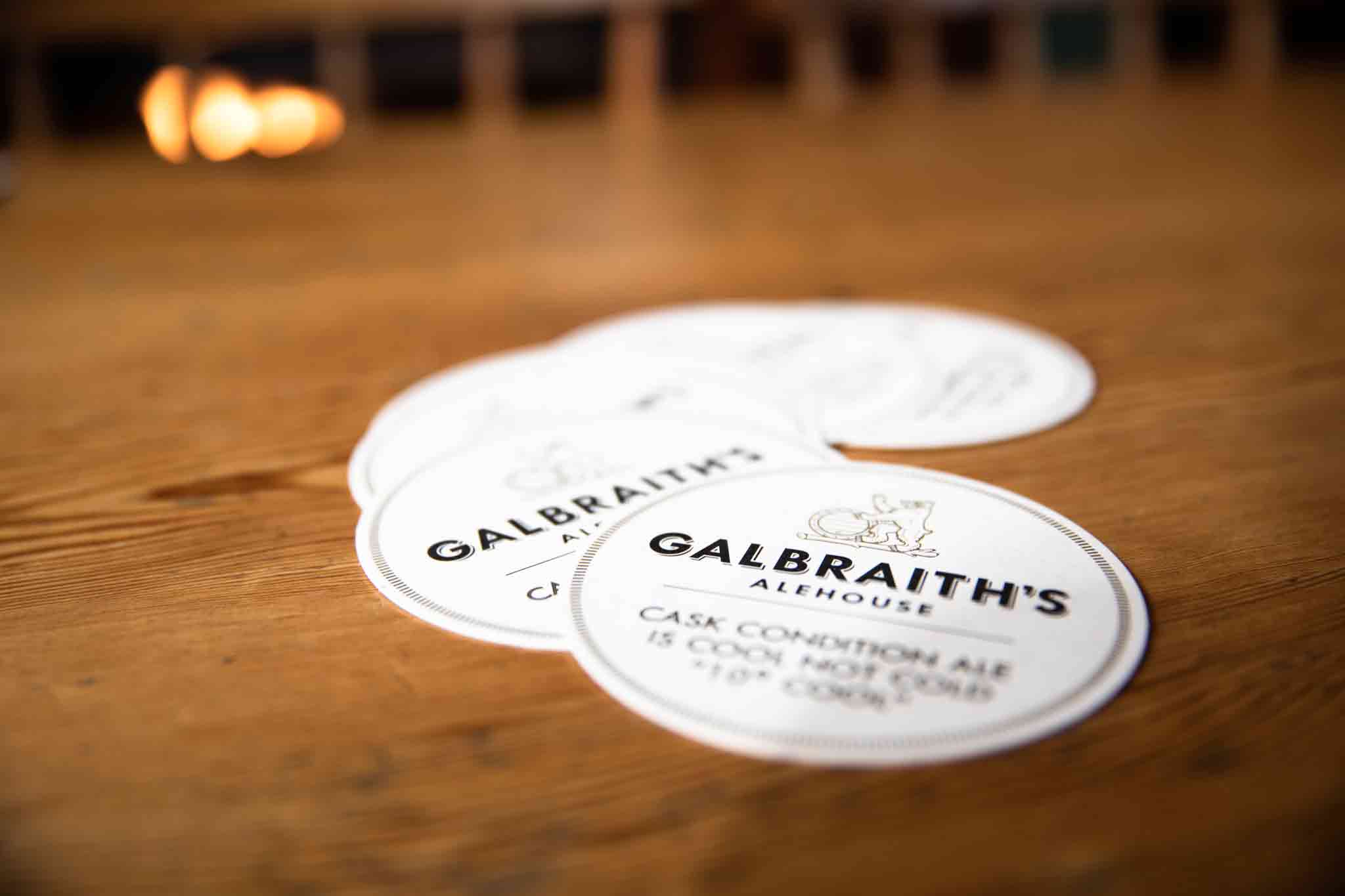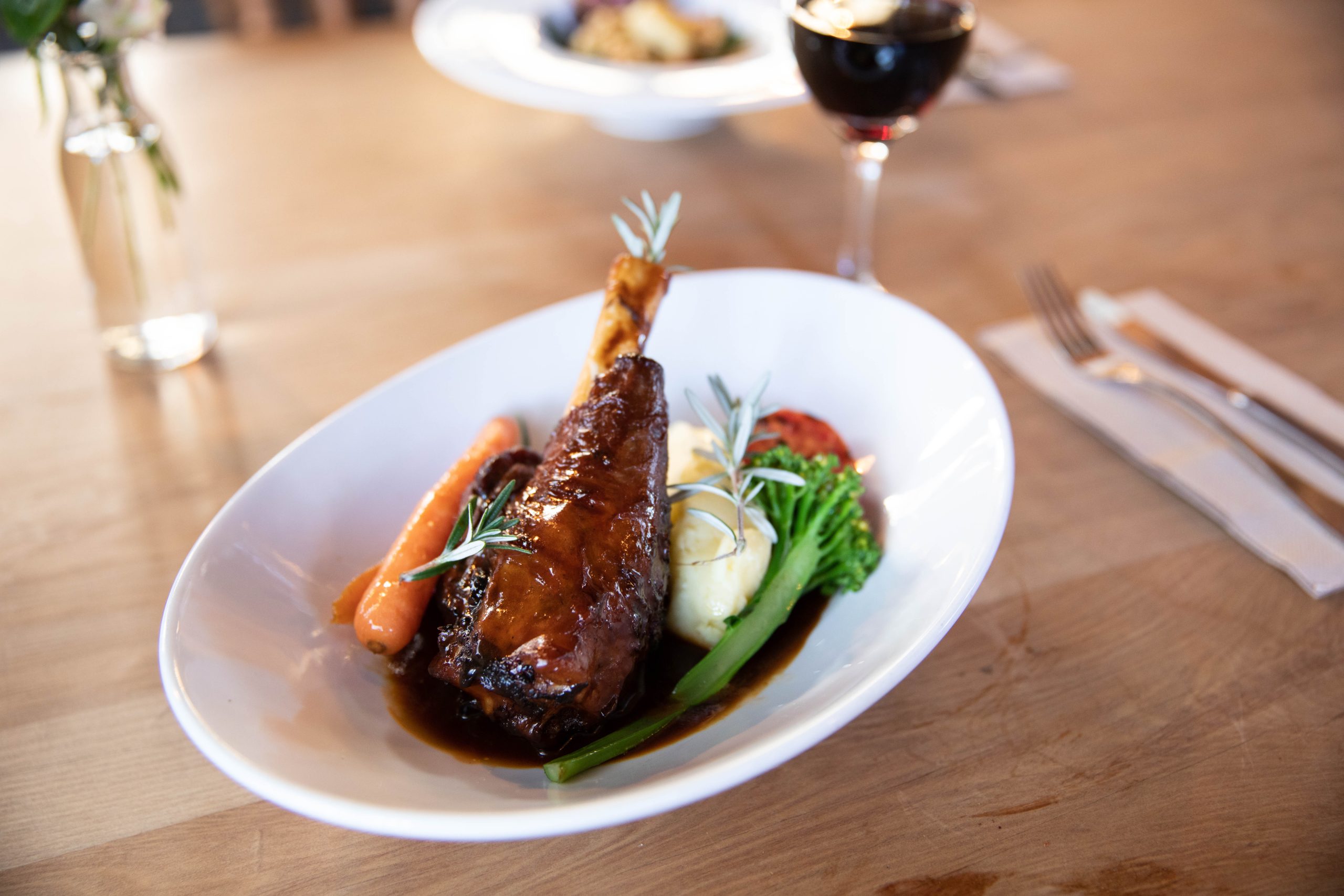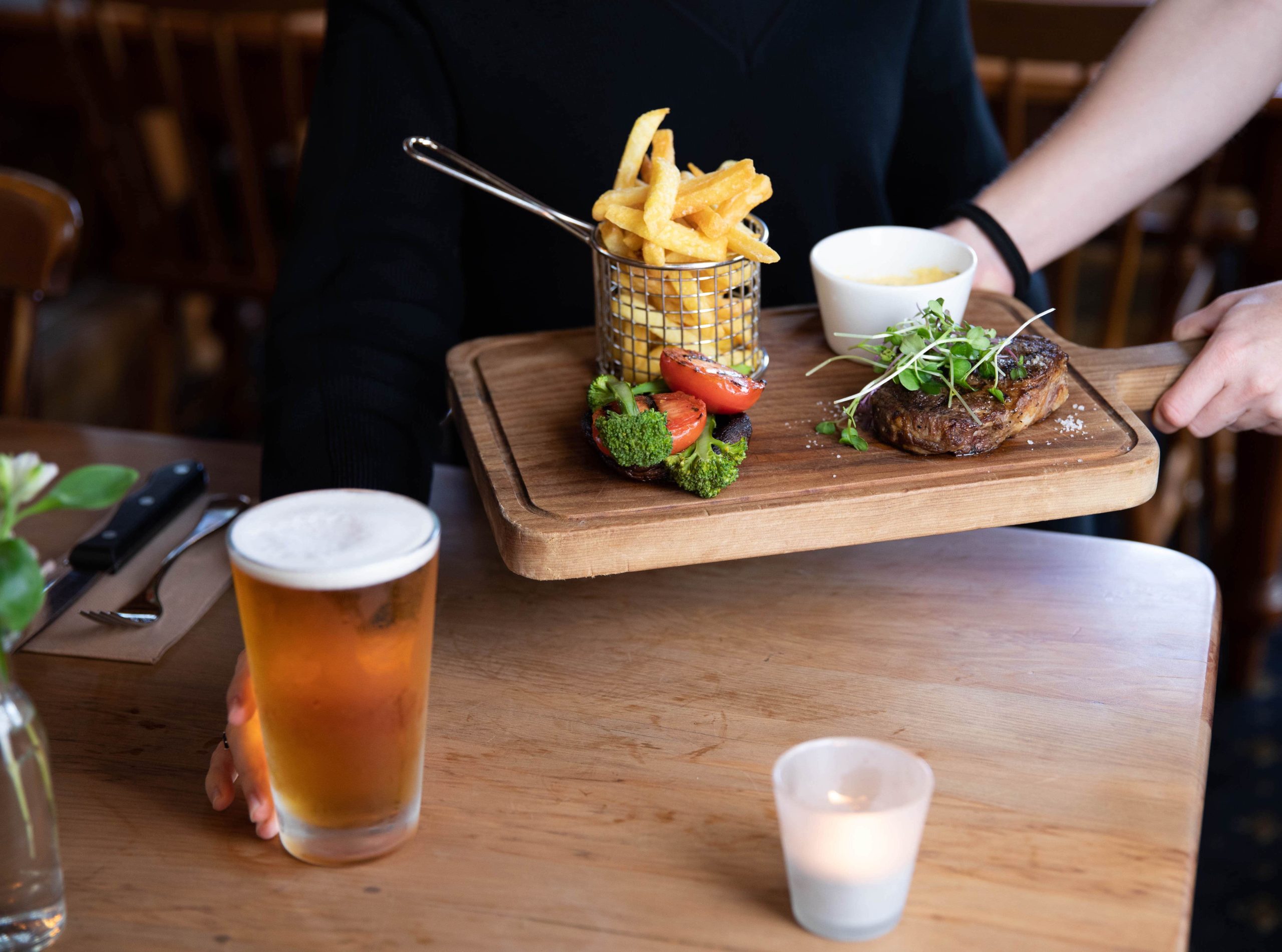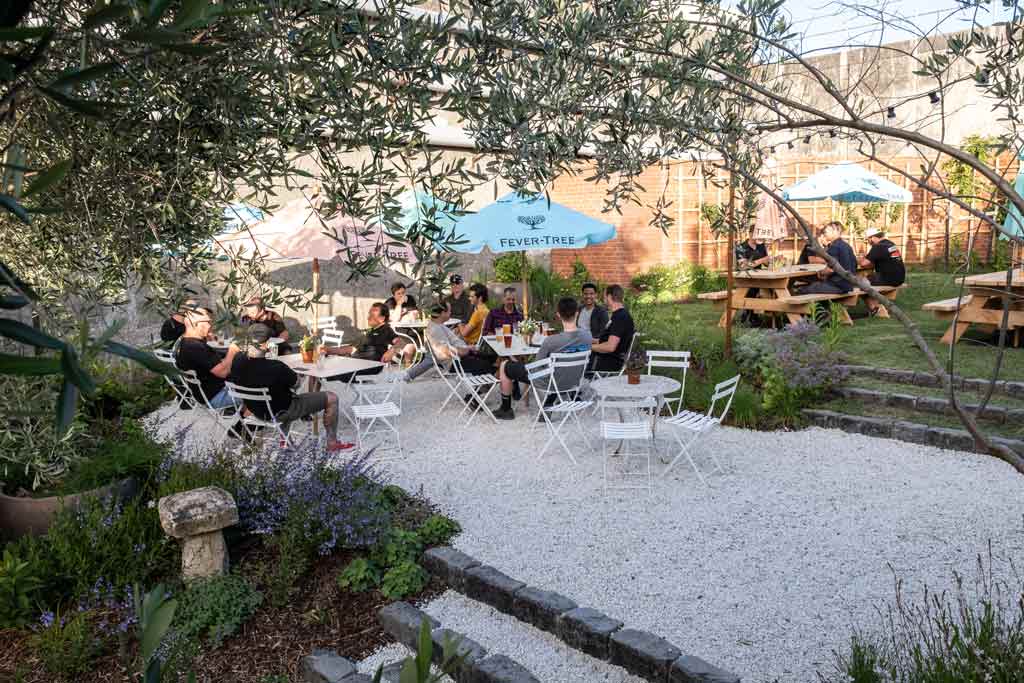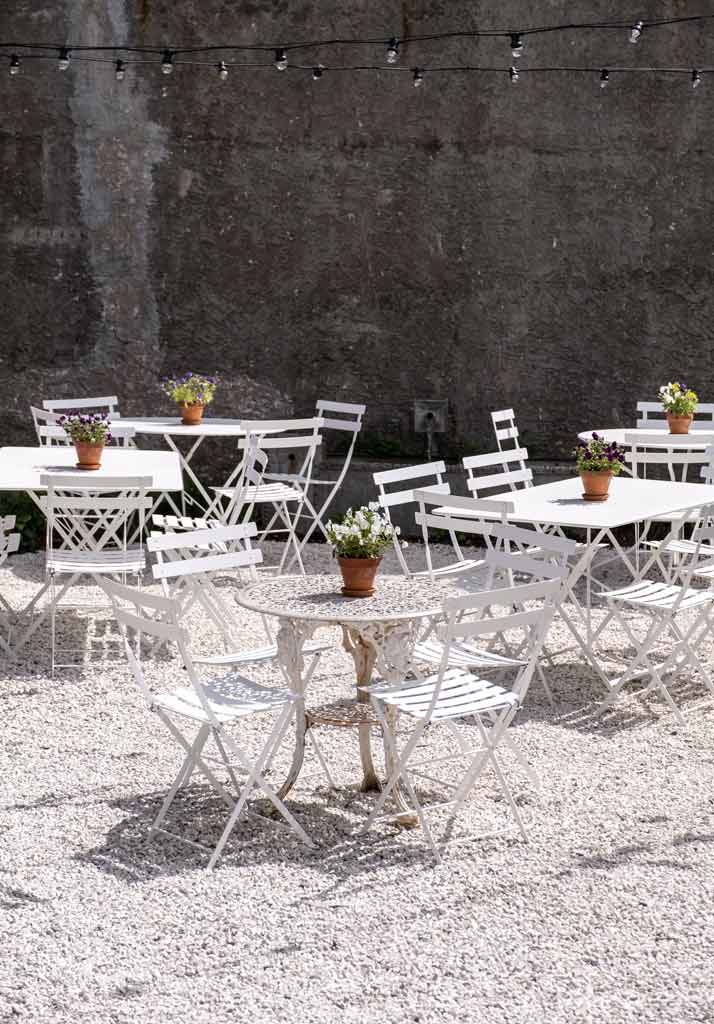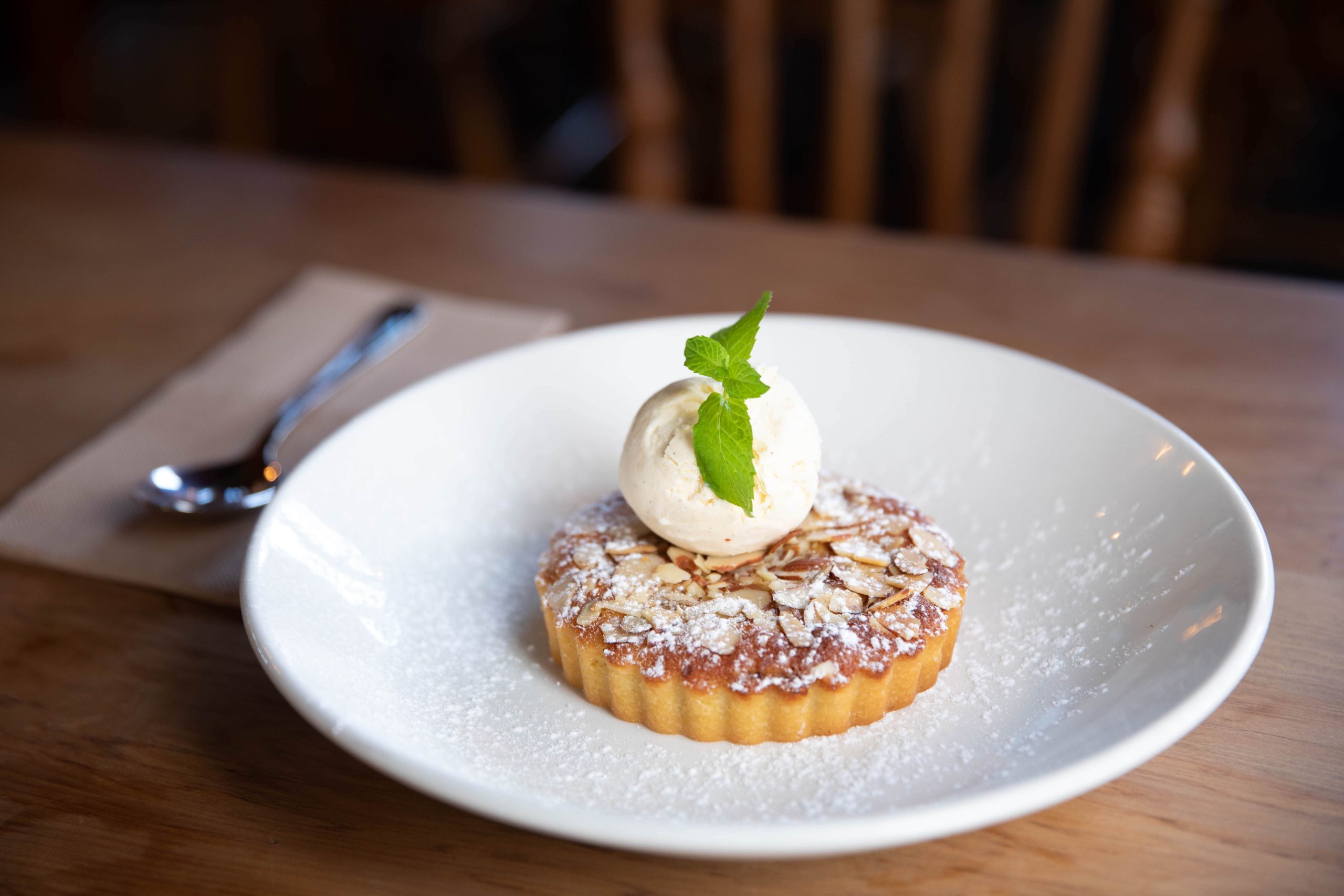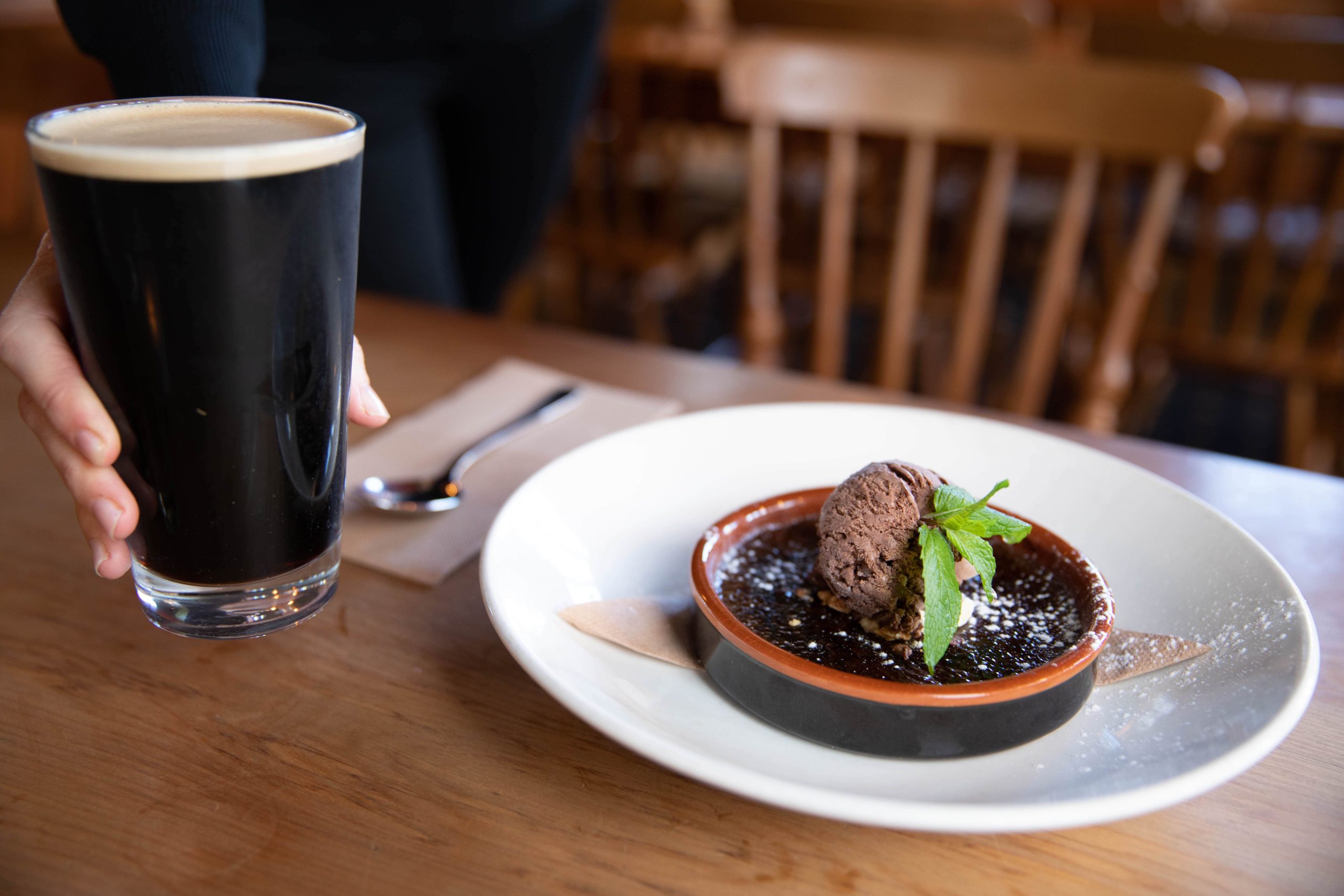 Bookings
To avoid disappointment please book below. For groups larger than 14, please email us on bookings@alehouse.co.nz. Please do not hesitate to get in touch if you have any questions.
Our Opening hours are:
Monday to Sunday: From 12pm
No public holiday surcharge
Join our Team
Duty Managers
Chefs
FOH staff